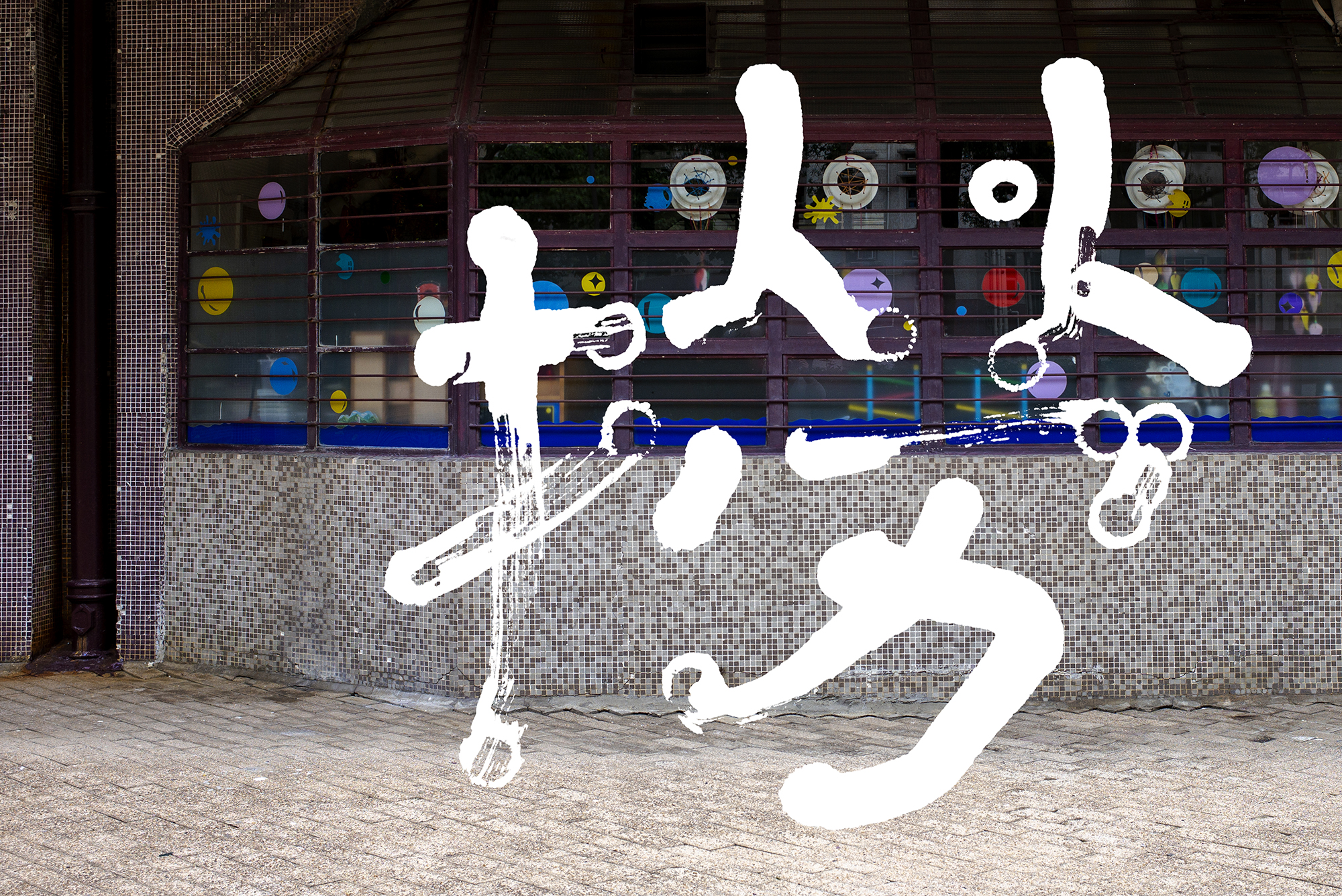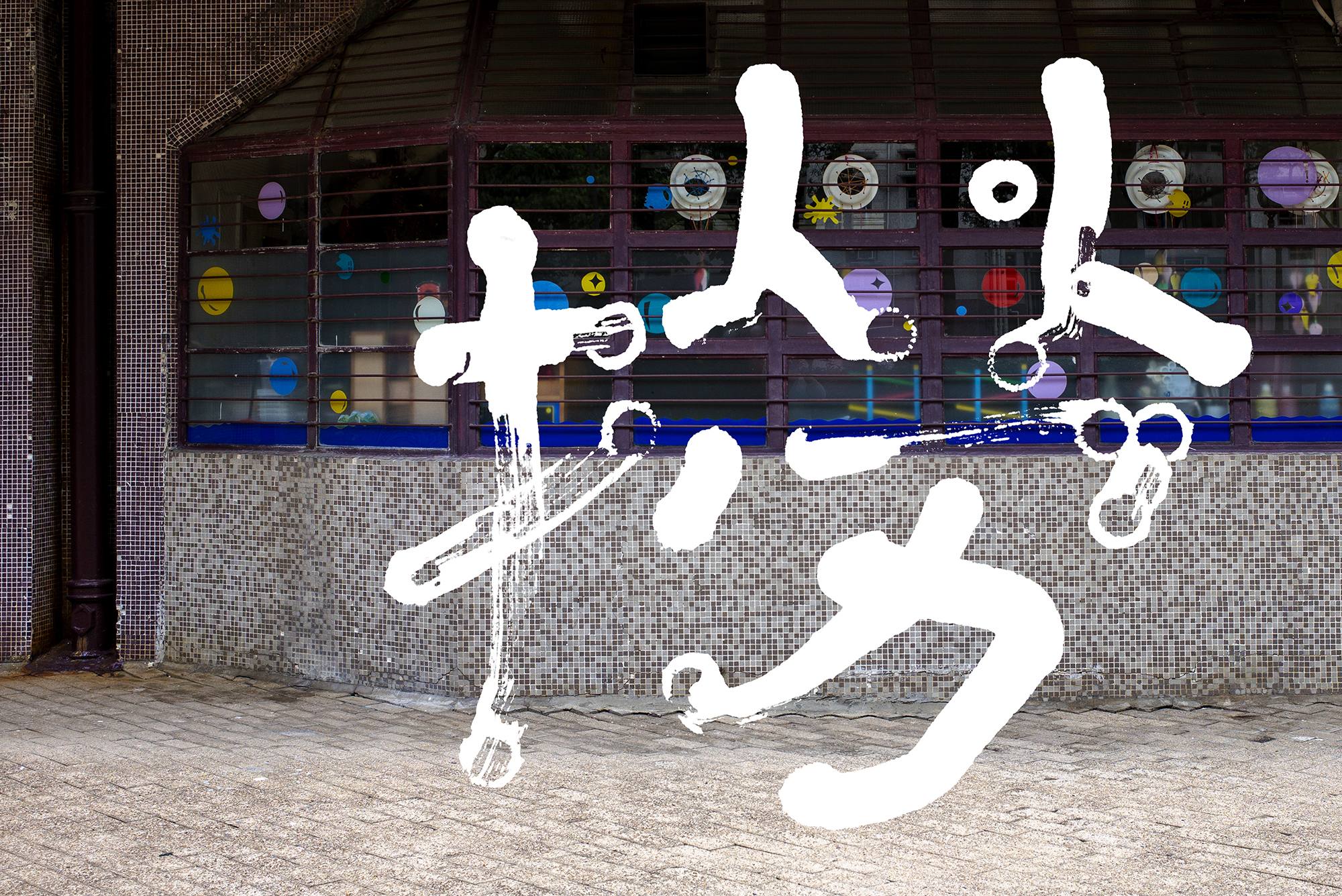 Dance Research and Development Platform: A Dance Film for Families
Drip-drop drip-drop, 
doo-doo, dong-dong…
I was flushed down the toilet bowl 
before I could get a glimpse of the rainbow.
As lowly as mud, I refuse to call this my destiny.
I've sworn to ride out the storm fearlessly, 
floating onto the ocean to see the setting sun
and turning into soil to nourish the Earth.
"Stop daydreaming! You're just a piece of poo!"
Humph! Who says a little poo man can't break through?
Let's join this little poo man's magical adventure.
Make every dream poo-ssible for a brighter future!
CCDC reserves the right to substitute artists and vary advertised programmes
Direction and Choreography
Original Story
Brian TSE
Dramaturgy
Original Music
Siu Tung
Video Direction
LEE Ka-ki
WuDaoQingNian Research Instruction
CCDC Junior (Secondary School) Research Instruction
Ronly KONG
CCDC Junior (Primary School) Research Instruction
Create and Performance
CCDC Dance Artists, WuDaoQingNian members, CCDC Junior students
EVENT DETAILS
Related Events