At the Prime of the Year, Everything Springs Forward

On the slate-grey ground, the smell of wet mud seeps from the cracks, awakening the hues of spring.
Scenes alternate and all creatures are warming up, ready to make a move.
The dancers moisten the dry mud with their icy soles, digging out the "vernal force" hidden under the mud. They dance gracefully with a sensibility that sways with the times.
Dance Mud Spring breaks through the soil, embracing the wisdom of our predecessors and releasing the imagination of dancing limbs. Between the virtual and the real, the physical body sculpts, twirls, flips, leaps and transforms the form of dance, pushing boundaries to create a new artistic texture. Contemporary city dance cultivated by the everyday life ushers in the post-spring luxuriance of summer.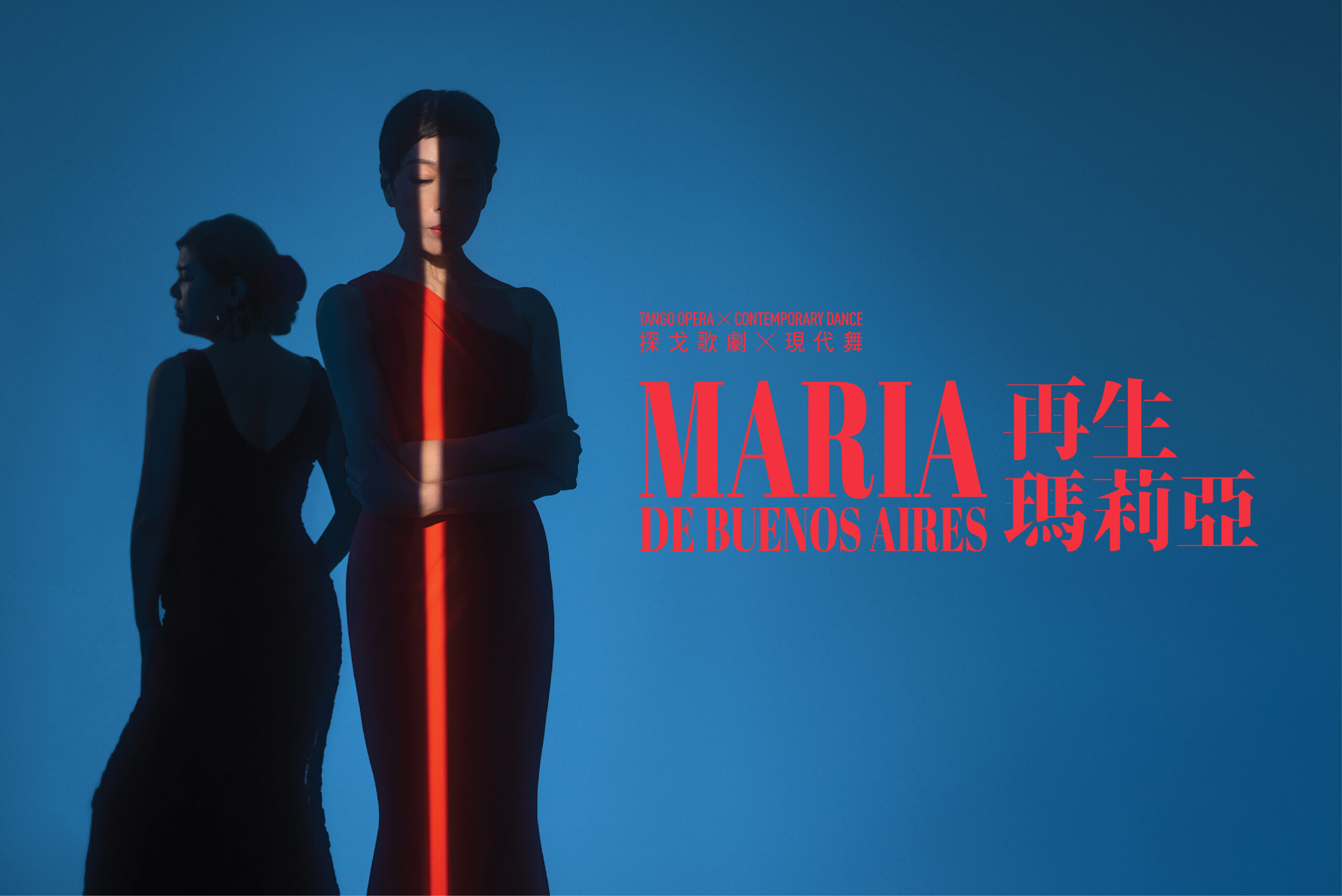 Maria de Buenos Aires
13.5.2022 [Fri] 8PM
14.5.2022 [Sat] 3PM
14.5.2022 [Sat] 8PM
15.5.2022 [Sun] 3PM
Auditorium, Kwai Tsing Theatre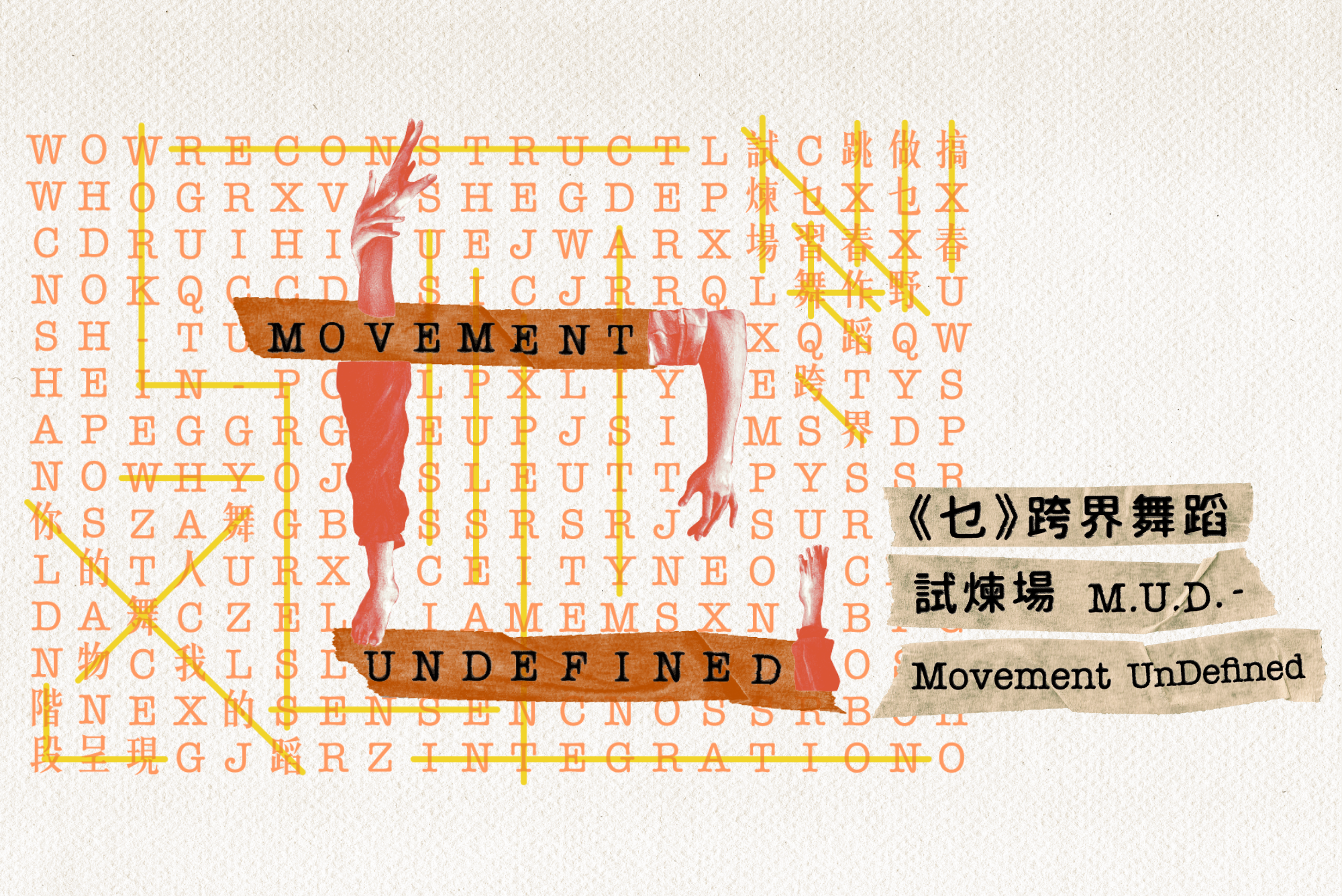 M.U.D. – Movement UnDefined 2022
5-6.2022
Dance Research and Development Platform: Work-in-progress Online Presentation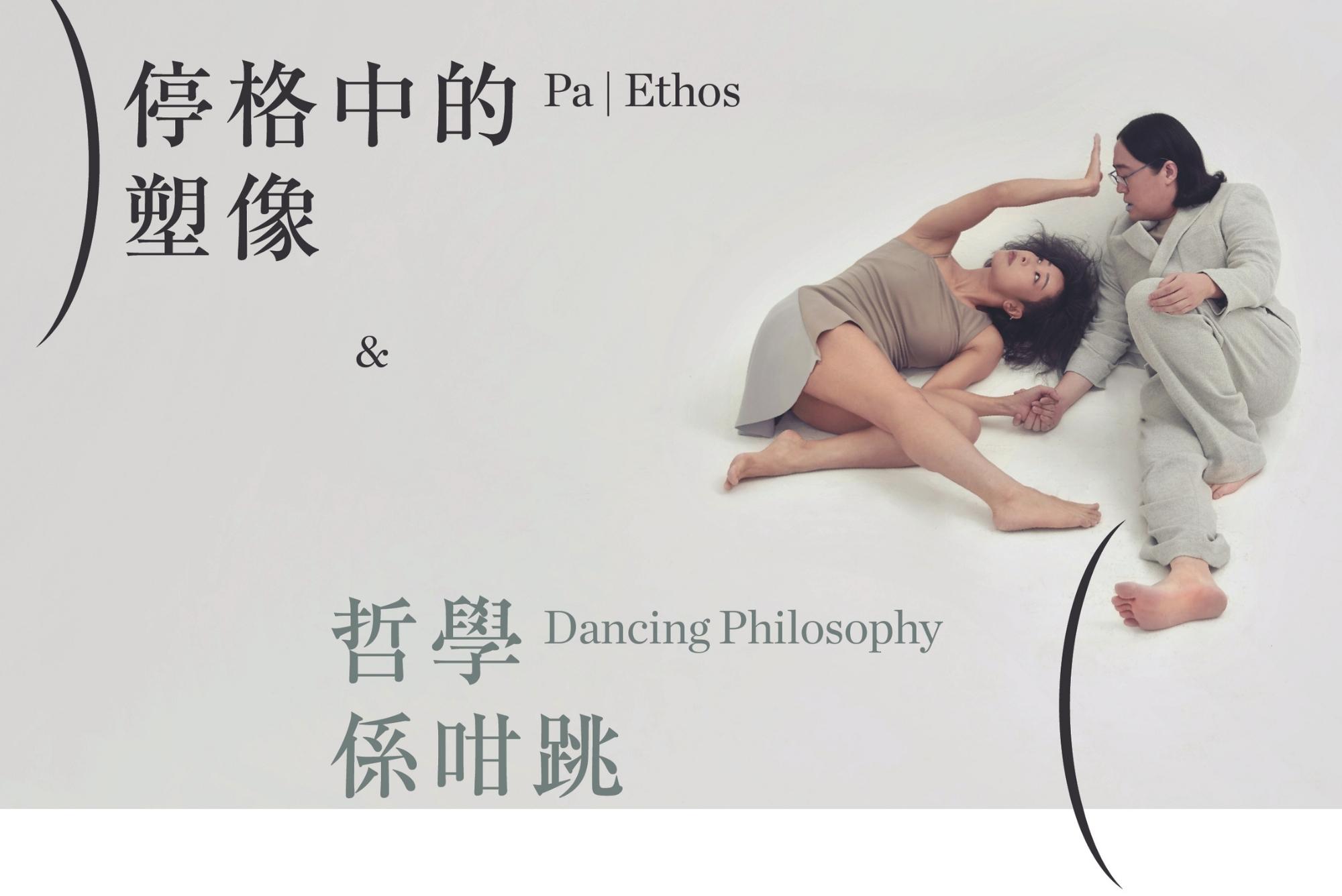 Pa | Ethos & Dancing Philosophy

26.8.2022 [Fri] 8PM
27.8.2022 [Sat] 3PM
27.8.2022 [Sat] 8PM
28.8.2022 [Sun] 3PM
Auditorium, Sha Tin Town Hall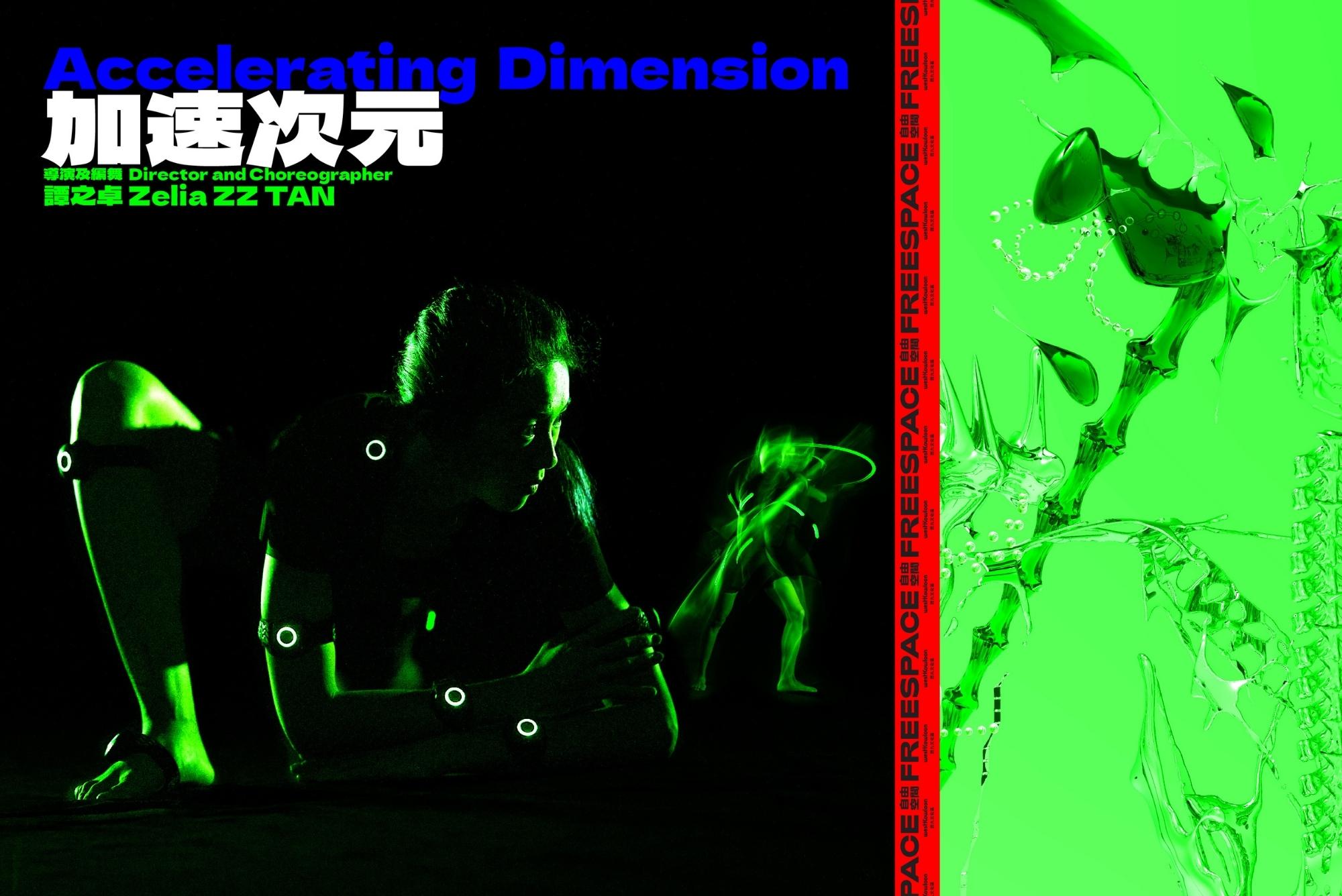 Accelerating Dimension
8.9.2022 [Thu] 7:30pm, 9pm
9.9.2022 [Fri] 7:30pm, 9pm
10.9.2022 [Sat] 2pm, 3:30pm, 7:30pm
11.9.2022 [Sun] 2pm, 3:30pm, 5:30pm
The Room, Freespace, West Kowloon Cultural District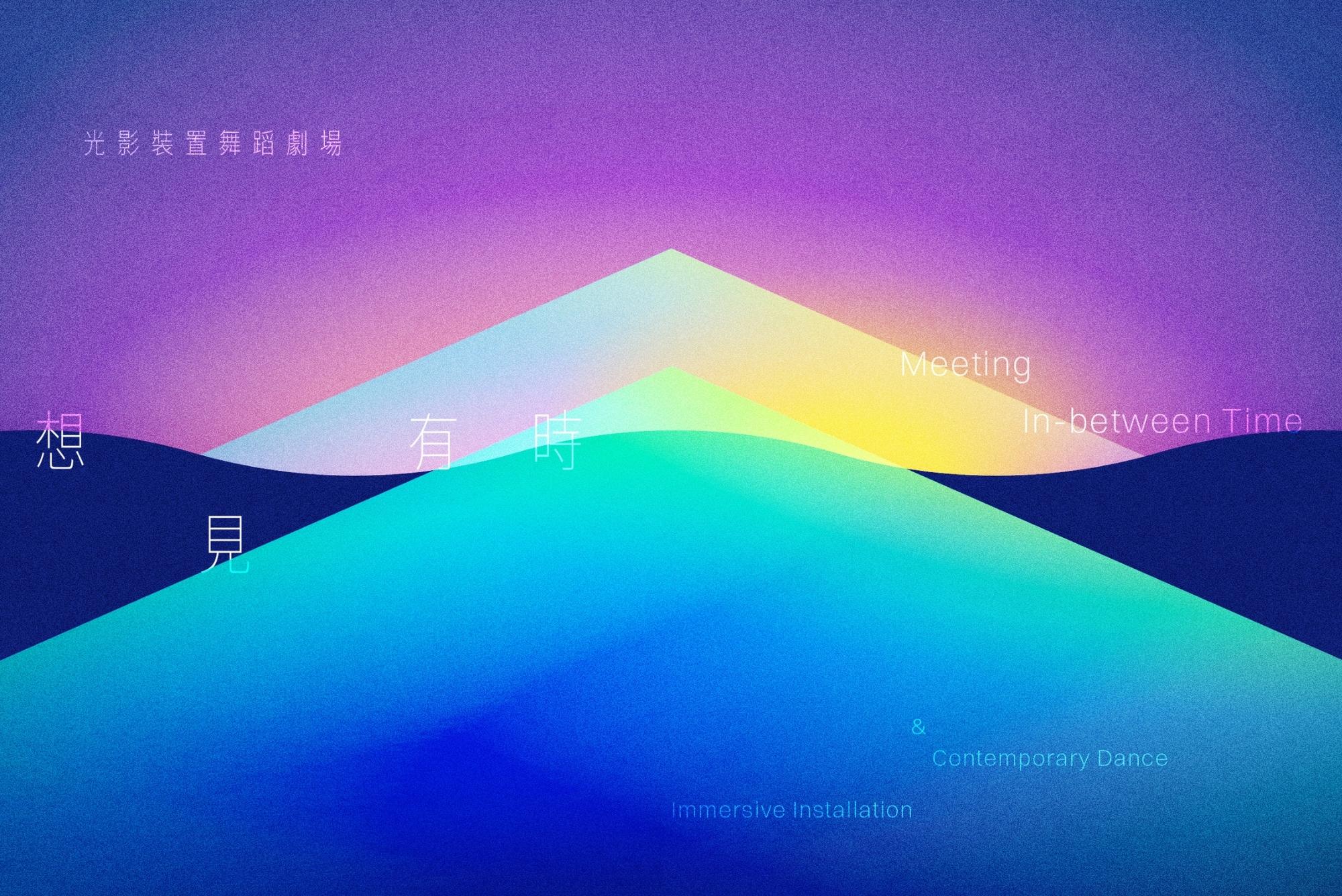 Meeting In-between Time
7.10.2022 [Fri] 8PM
8.10.2022 [Sat] 6PM, 7:15PM, 8:30PM
9.10.2022 [Sun] 6PM
14.10.2022 [Fri] 8PM
15.10.2022 [Sat] 6PM, 7:15PM, 8:30PM
16.10.2022[Sun] 6PM, 7:15PM, 8:30PM
The Pokfulam Farm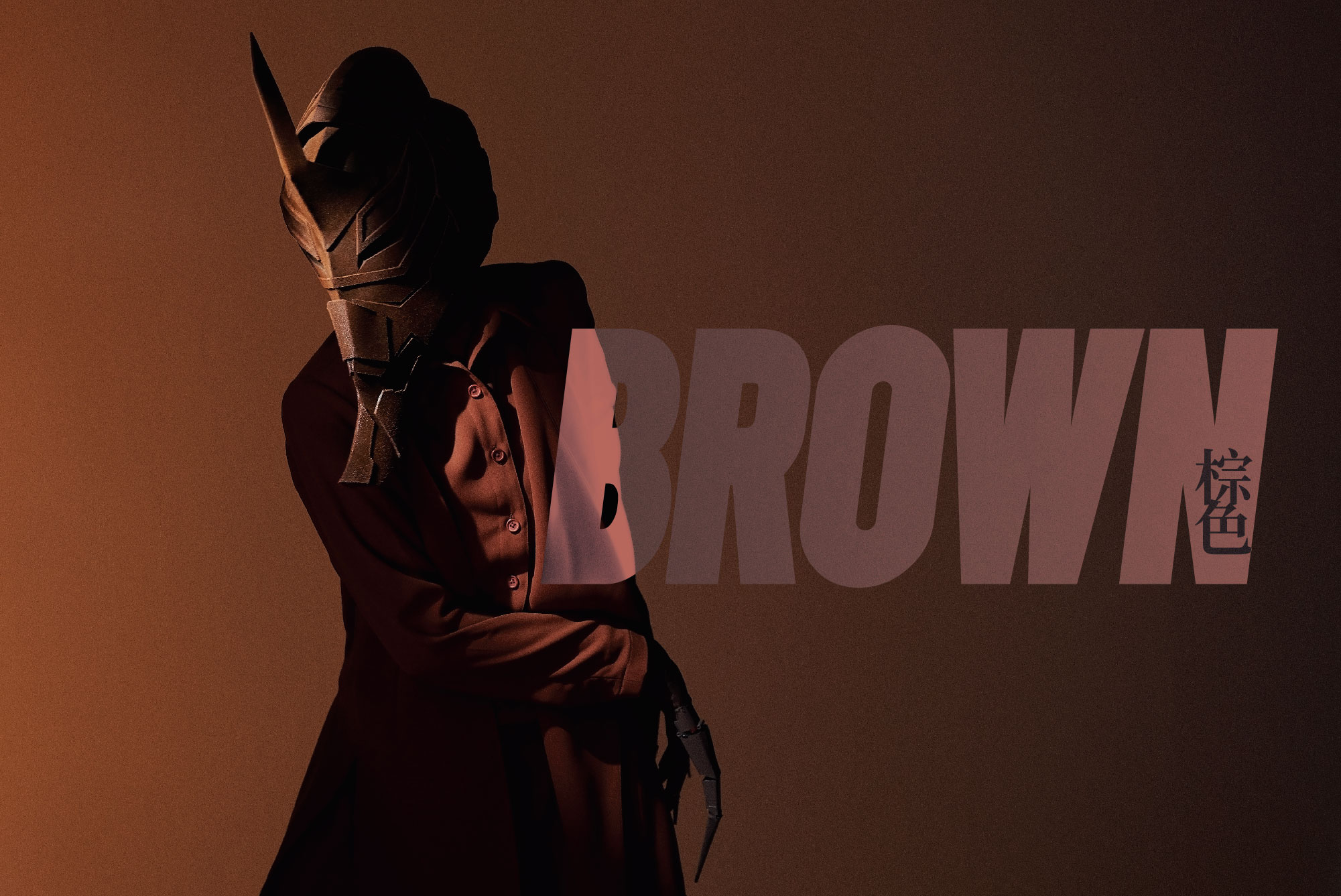 Brown
16.12.2022 [Fri] 2:30PM
16.12.2022 [Fri] 8PM
17.12.2022 [Sat] 8PM
18.12.2022 [Sun] 3PM
23.12.2022 [Fri] 8PM
24.12.2022 [Sat] 8PM
25.12.2022 [Sun] 3PM
Studio Theatre, Hong Kong Cultural Centre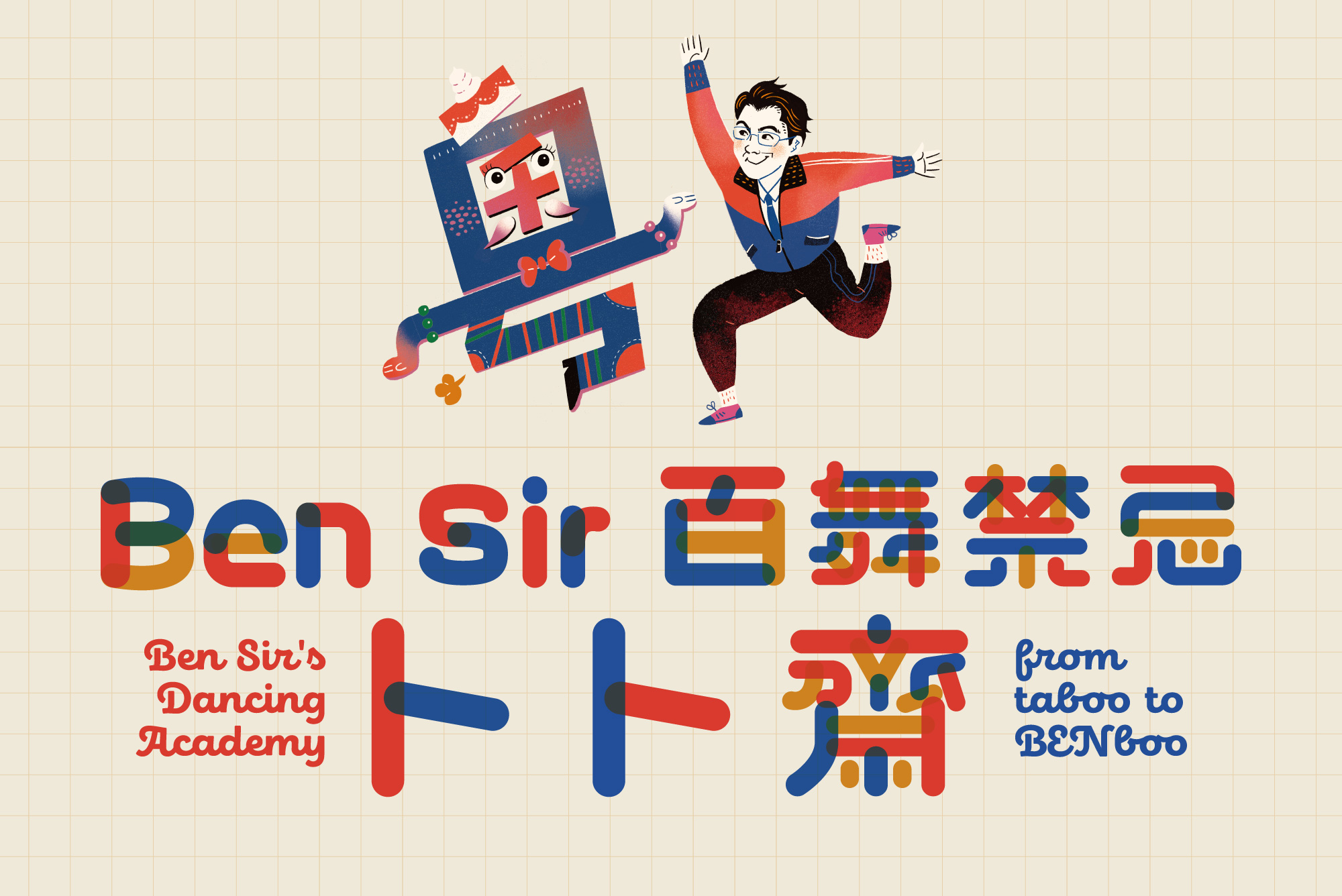 Ben Sir's Dancing Academy – from taboo to BENboo
20.12 [Tue] 4pm, 7:30pm
21.12 [Wed] 2pm, 4pm, 7:30pm
Studio Theatre, Hong Kong Cultural Centre