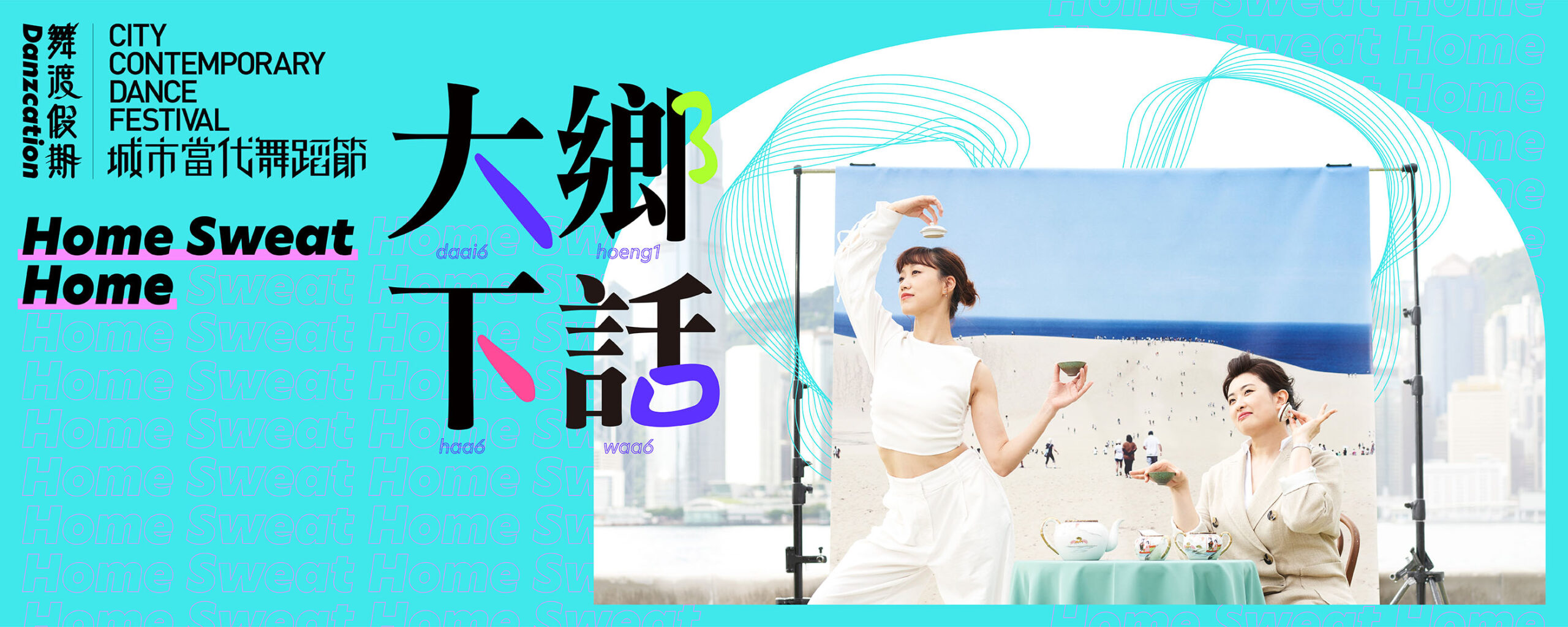 An original dance cabaret bursting with choreographic delights and linguistic confusion
This November, join us for the premiere of the original contemporary dance theatre production Home Sweat Home. Devised and performed by acclaimed choreographer Yuri Ng and musical talents Rick Lau and Anna Lo – the creative team behind the sell-out cabaret shows LauZone and Tri Ka Tsai – Home Sweat Home is a playful reflection on home and identity through dance, music and song.
Delivered in a mix of languages – Cantonese, Teochew, Shanghainese, Taishan dialect, Australian English and more – the work is a rich tribute to Hong Kong's melting-pot culture and one of Yuri's first major projects in his new role as Artistic Director of CCDC.
Includes dialogue in Cantonese, Teochew, Shanghainese, Taishan dialect and Australian English
Children under the age of 6 will not be admitted
Co-presented by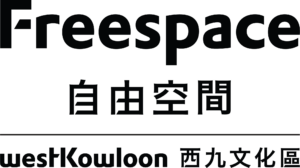 CCDC reserves the right to substitute artists and vary advertised programmes
Choreography, Direction and Costume Design
Yuri Ng
Original Music, Music Direction and Featured Performance
Anna Lo
Creation and Featured Performance
Rick Lau
Creation and Performance
Cheung King-yu, Felix Ke, Eric Kwong, Bobo Lai, Peggy Lam, Shirley Lok, Jacko Ng, Qiao Yang, Zelia Tan, Bruce Wong, Simpson Yau
Live Music Performance
Wilson Lam, Rebecca Li, Antonio Serrano Jr, Victor Tsang, Wong Tak-chung
Dramaturgy
Dong Yan
Set and Lighting Design
Lawmanray
Sound Design
Ha Yan-pui
13.11.2021 [SAT] 7:30PM
14.11.2021 [SUN] 3:00PM
18.11.2021 [THU] 7:30PM
19.11.2021 [FRI] 7:30PM
20.11.2021 [SAT] 7:30PM
The Box, Freespace, West Kowloon Cultural District
$320 | $270
Programme Enquiries 2329 7803
EVENT DETAILS