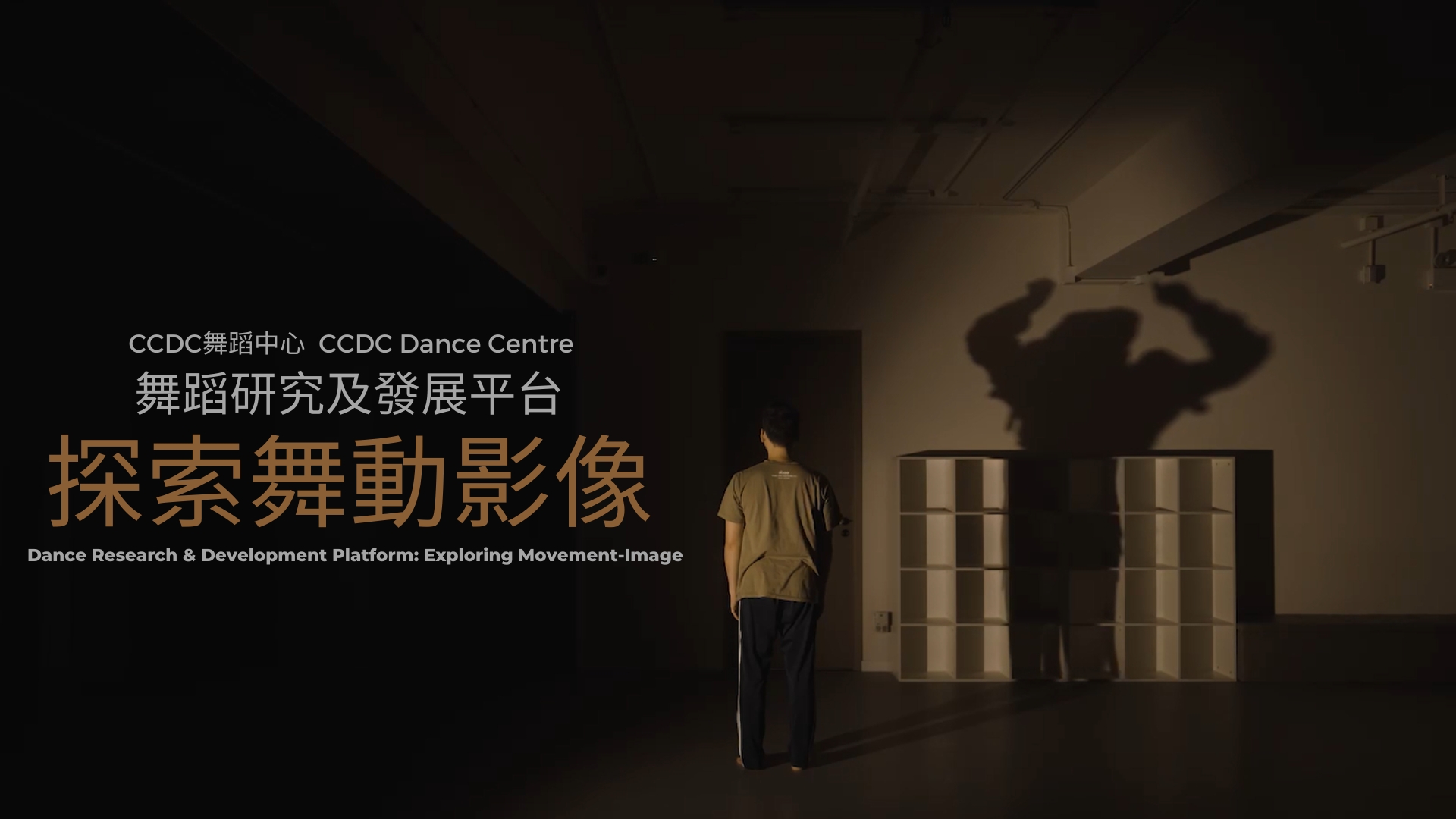 Waking up to the swirl of fate, I am sliding through the sewer and flushing down to the ocean…
Facing the difficulties and crises ahead, our youngsters make every effort to seek a way out and strive for progress. As they ride out the storm fearlessly, they dance to reach new heights in the journey of exploration.
Under the leadership of CCDC Artistic Director Yuri Ng and instructors, students of CCDC Junior and WuDaoQingNian made a breakthrough from the restrictions during the pandemic. They kept on dancing with their boundless imagination and creativity, under the video direction and editing by Ka-ki Lee, a movement-image is produced and now published online for the public to experience the journey by the team.
Artistic Director︱Yuri NG
Video Director︱LEE Ka-ki
Concept︱Yuri NG, LEE Ka-ki (Inspired by Brian TSE's The Excreman)
Music Advisor︱Siu Tung
Choreographers and Research Instructors︱Noel PONG– WuDaoQingNian, Ronly KONG – CCDC Junior (Secondary School), Peggy Lam – CCDC Junior (Primary School)
Creative Performers︱ Felix Ke、WuDaoQingNian*、CCDC Junior (Secondary School) Students^、CCDC Junior (Primary School) Students⁺
*WuDaoQingNian
CHOI Kwan-yee
MAN Hin-wun
SIU Chun-yi
TSANG Kai-yu
Minnie YAU Wing-lam
YIP Hoi-ying
^CCDC Junior (Secondary School) Students
Chan Yi-ching
Aqua CHEUNG Ching Laam
Jeannie CHEUNG Yat-yin
CHO Man-wai
HO Owen
LAM Wing-hei
Iris LAM Yuen-kei
LAM Zoi-hei
Max LAU Tsz-fung
LEE Cheung-yan
Tasia LEUNG Ching-man
Joshua LIU Chun-ki
Miki NG Ka-hei
Jeanne NG See-lamb
Justin TANG
WONG Pak-yiu
YEUNG Wing-lam
YIU Hei-lam
Charlie Bernice YU
⁺CCDC Junior (Primary School) Students
Anselm CHAN Sai-hei
CHAN Ying-tong
CHEUNG Sen-huen
Chloe HO, Kambyl IP Shun-kiu
KAN Sum-yuet
KWAN Tsz-yiu
Chloe LAM Wai-kiu
Una LEUNG Ho-yu
Lucia NG See-light
Gianna NG See-sun
Timea NGAI Ting-kwai
SIU Pak-ting
TSE Pui-ching
TSE Pui-wa
WONG Sin-yu
WU Sheung-yee
YUAN Tsz-ting