The three-year "Jockey Club Contemporary Dance Literacy and Learning Project" was held from September 2018 to July 2021. This project gave Hong Kong primary and secondary school students their first encounter with contemporary dance. Through an innovative programme of school tour performances, guided appreciation and experiential workshops, the project laid the groundwork for developing interest and appreciation for the arts. More than 180 primary and secondary schools participated in the project, with nearly 40,000 teachers and students in attendance. The project received positive feedback from participants and recognition from fellow arts sector as well.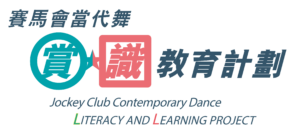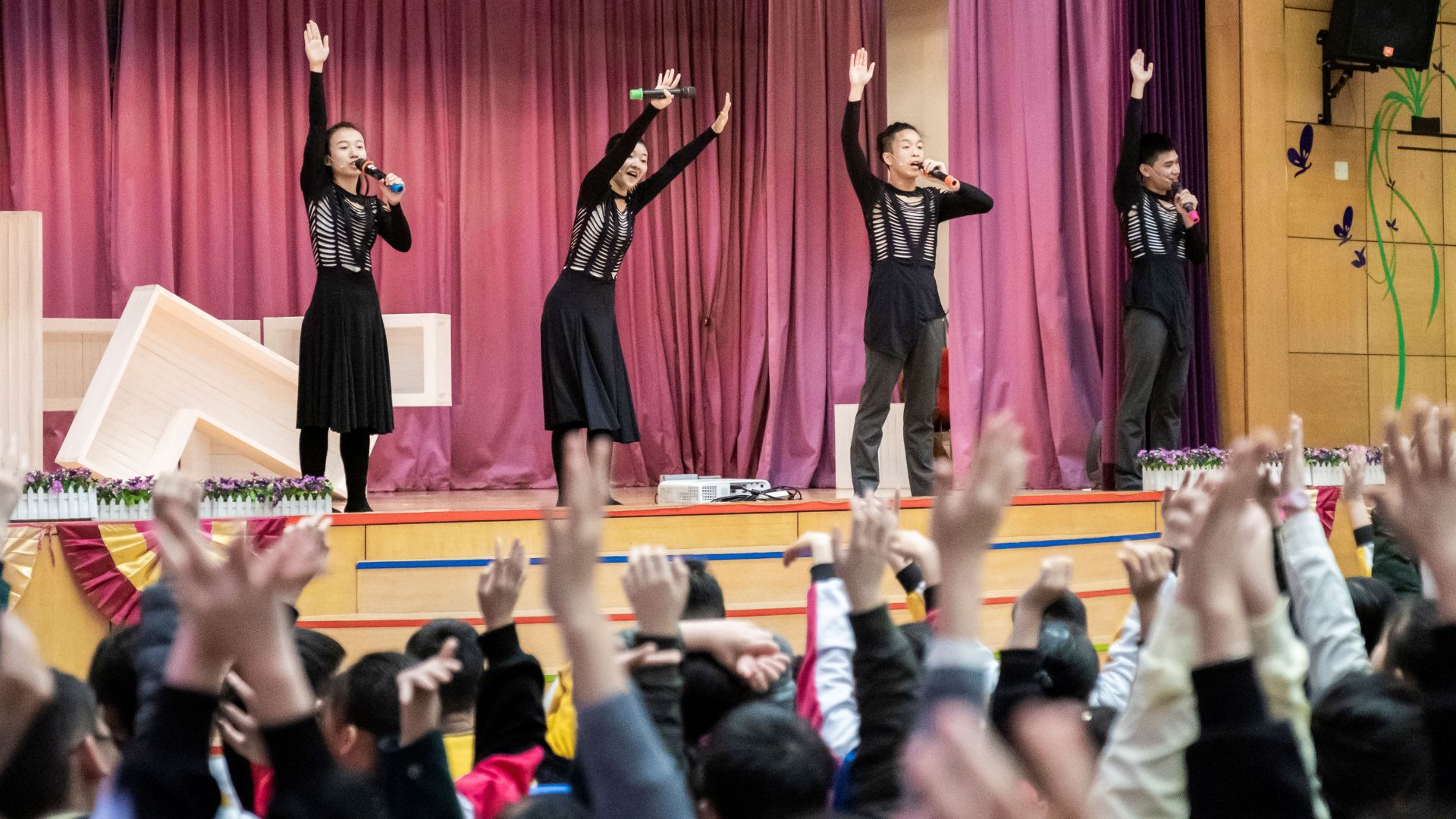 Through dance performances and explanations in the show, the School Tour introduced contemporary dance's concept and evolution. The interactive session evoked students' interests in attending a dance show, provoked critical thinking and creativity, and encouraged sharing of their personal views. Artists also invited students to improvise with them. In the process of active inspiration and creation, we narrowed the artistic distance between dance and the students.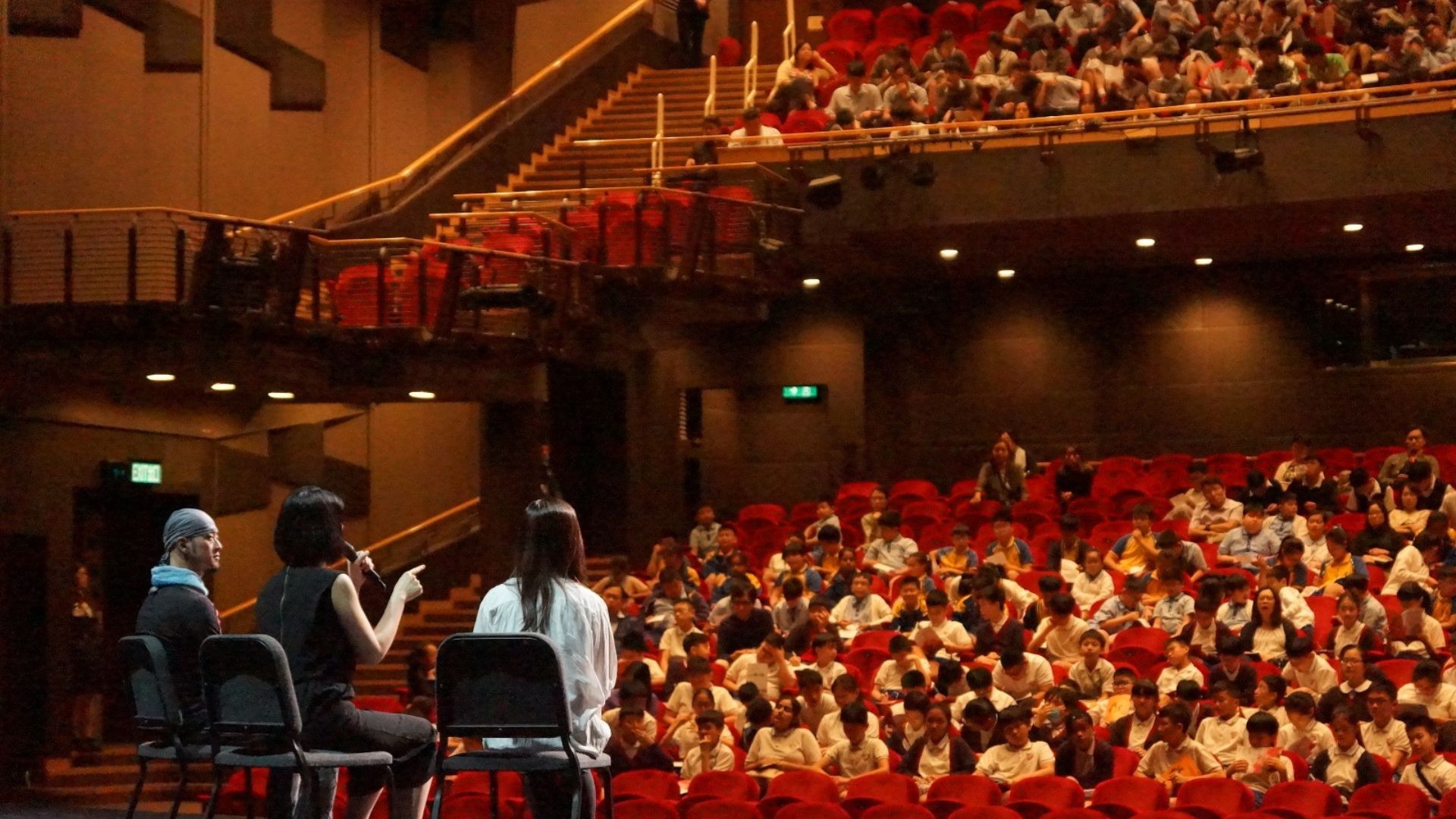 Visiting Hong Kong performing arts venues, such as the West Kowloon Cultural District and Kwai Tsing Theatre, the team introduced students to different elements of a professional stage performance, including lighting, music, stage and others. The tours deepened the students' understanding of dance creation, production and enhanced their ability to appreciate dance.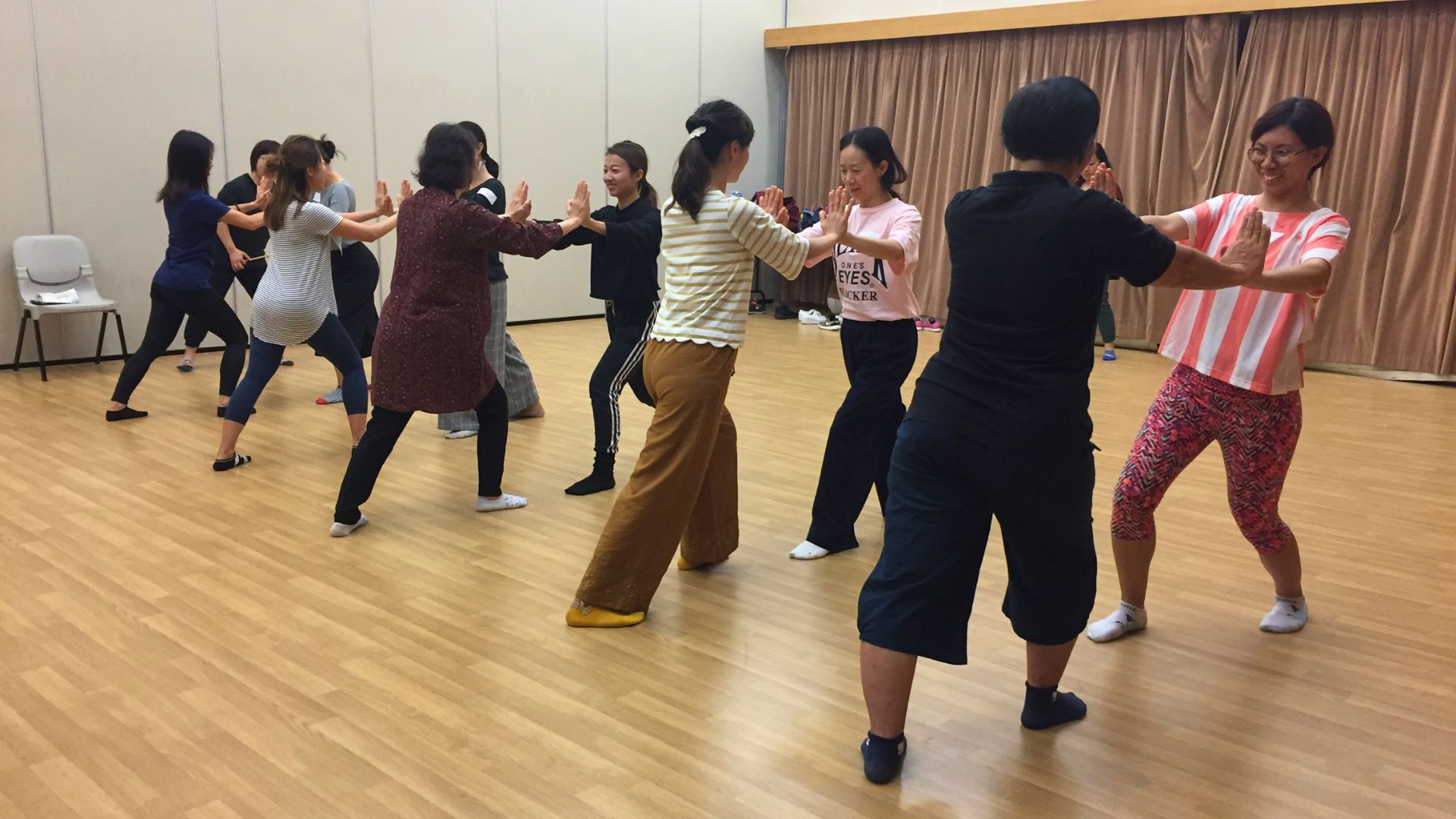 Students' Workshop: Designed for students with potential, the workshop will be delivered by professional instructors to further cultivate students' artistry and dance skill training.
Teachers 'Workshops: Through the experience of dance, lectures and application of teaching kits, the workshops foster teachers' concept and expertise in contemporary dance and extend the art of dance education on campus.
14th Hong Kong Arts Development Award 'Certificate of Merit (Non-School Division) for Arts Education'
22nd Hong Kong Dance Awards 'Outstanding Dance Education or Community Dance Award'
Online Learning Materials
Through four online video episodes, the audience explore the origin of contemporary dance with the CCDC Teaching Artists, learn about the elements of dance, follow the teaching artists personal journey and how contemporary dance creation originated from life. Anyone can create and perform contemporary dance. Each video is carefully crafted to ensure that enjoyment and knowledge are nicely balanced.
"It was such a wonderful performance. Even children not traditionally fond of dance came out with such a different mindset." Ms Neill from Sha Tin Junior School
"Incredible programme, students engage actively." Miss Jim from Hennessy Road Government Primary School
"It's amazing! I can see their passion in dance through the performance." student from Semple Memorial Secondary School of Church of Foursquare Gospel
"My perspective in dance has changed entirely. I realised that every single body part has movements." Student