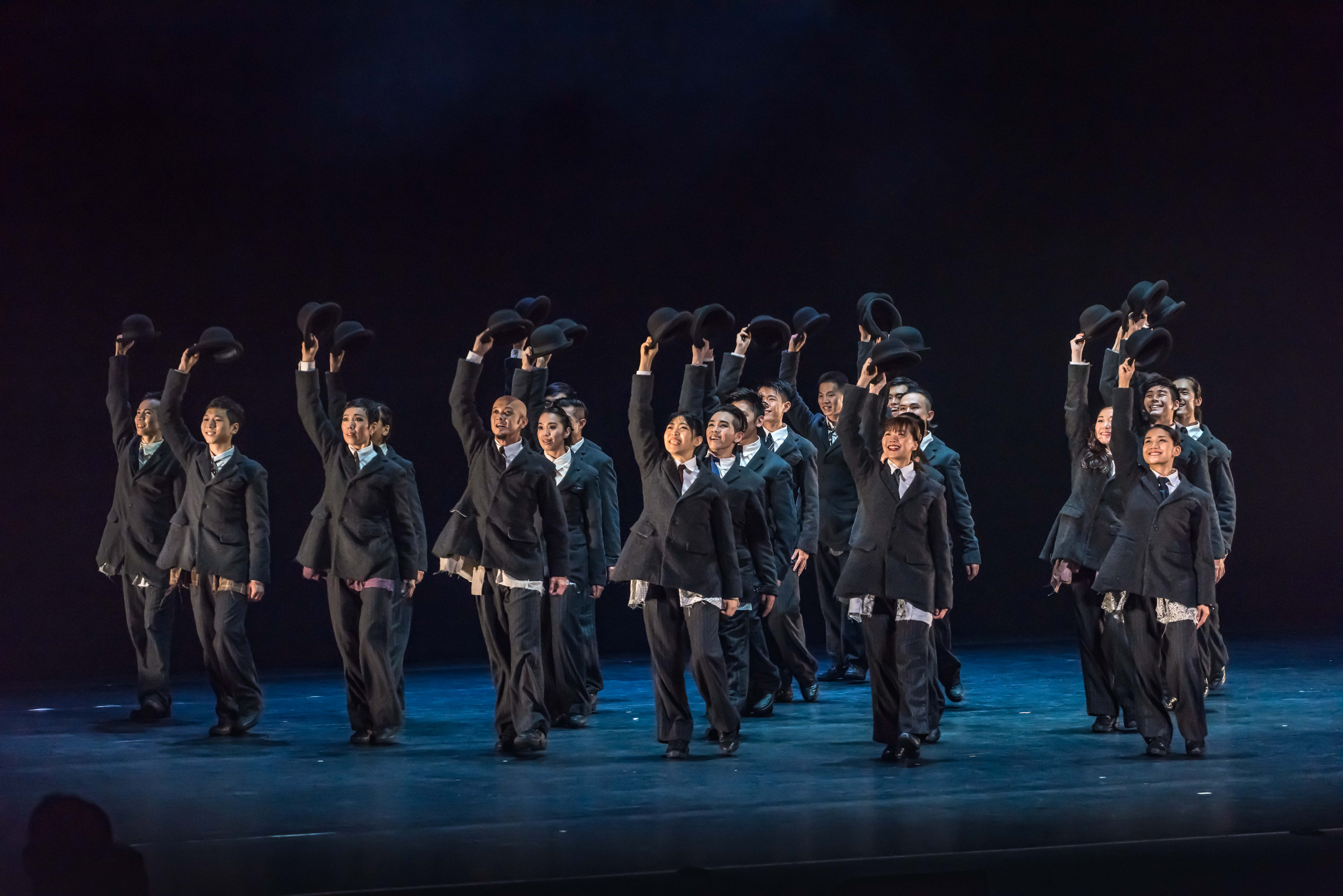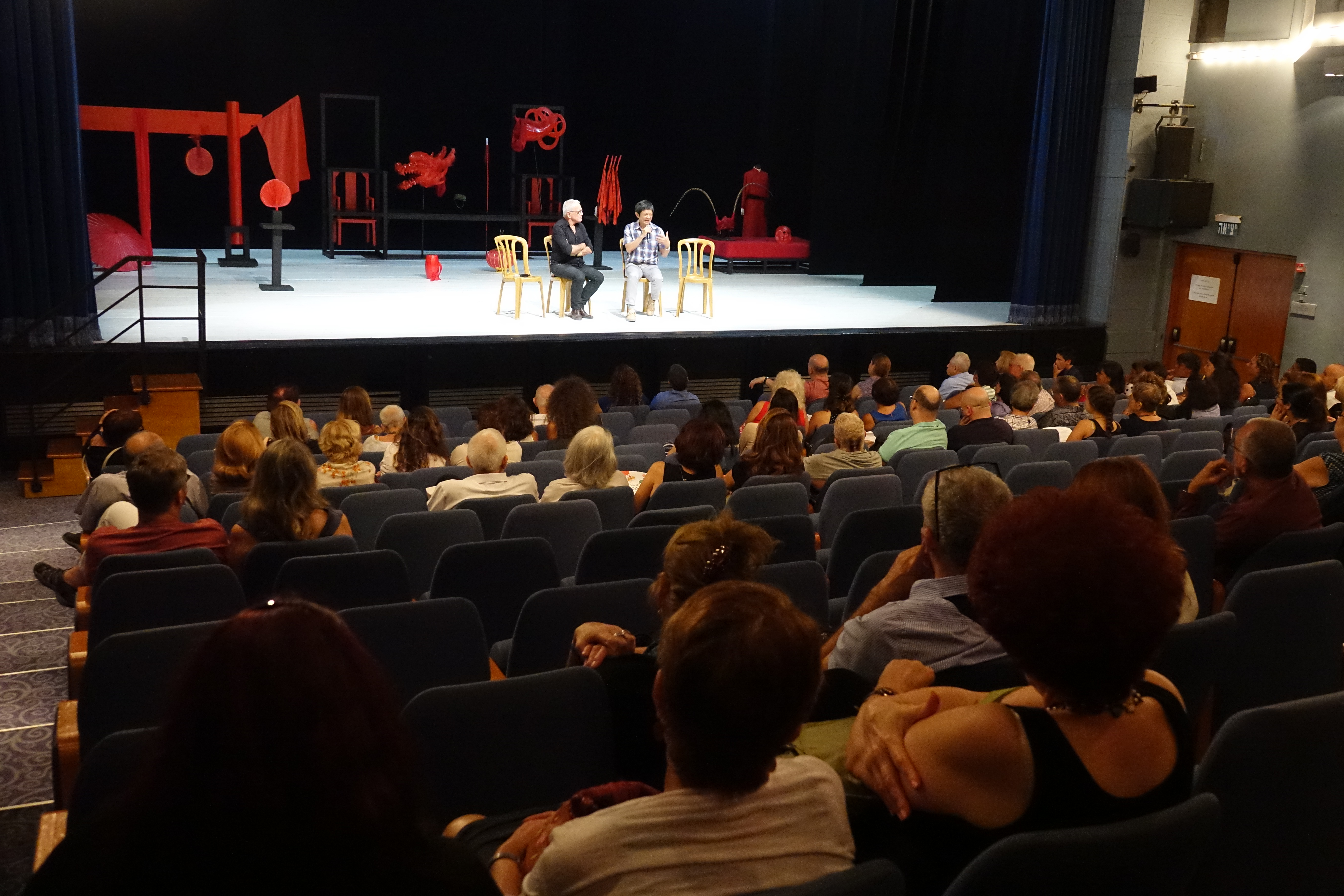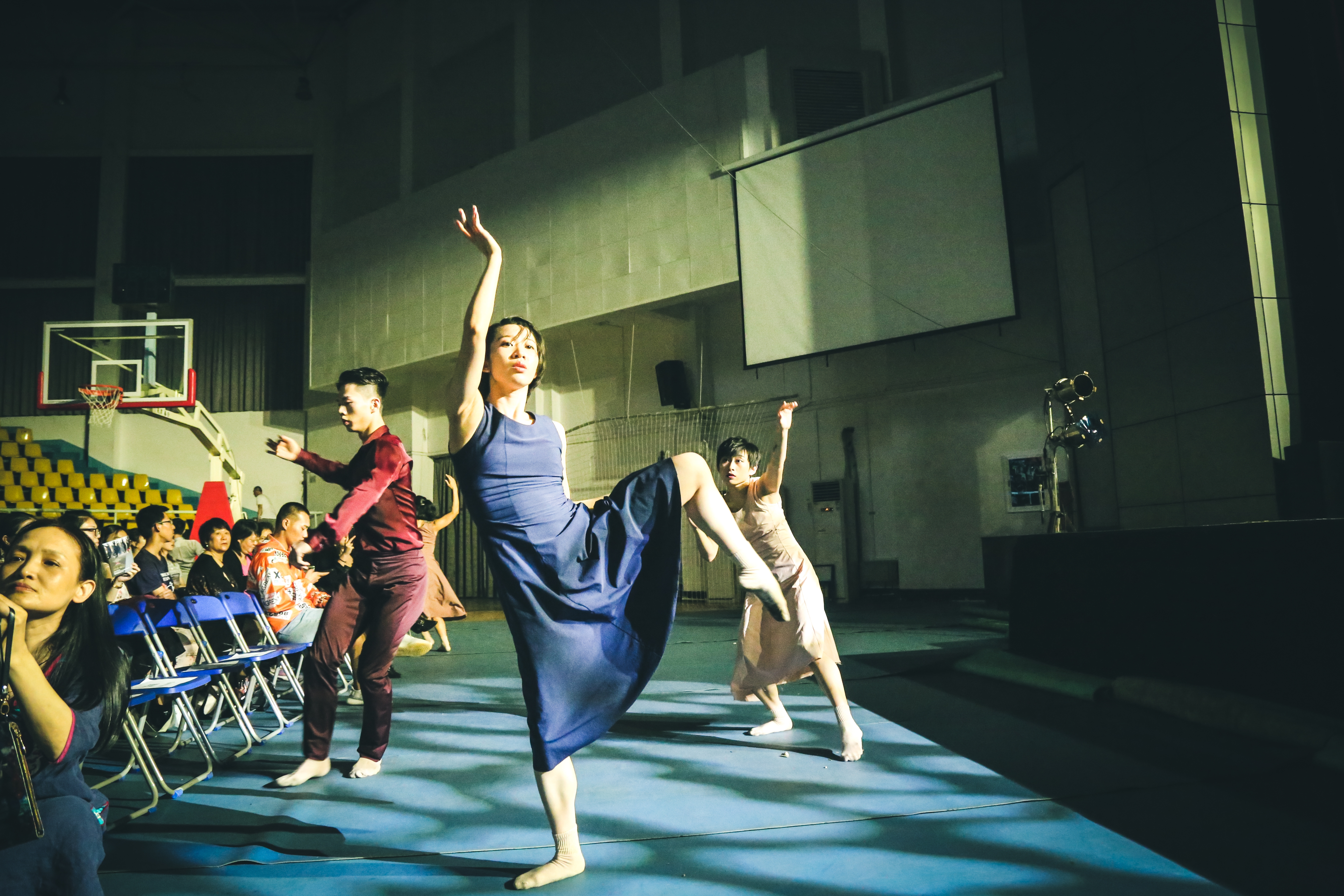 DANCE•WHEREVER WE GO
"The Company's prolific choreographers are the pumps of this characteristically dynamic dance group."
–– The China Post, Taiwan
CCDC has been one of Hong Kong's leading performing arts companies since the Company was founded in 1979. CCDC rallies the best of Chinese talent to create dance in the contemporary context of China. As a cultural ambassador for Hong Kong, we have performed on the world's foremost dance stages and at notable festivals over the past decades.
In the past few years, CCDC visited Saint-Etienne and Rennes (France), Tel Aviv (Israel), Daegu (Korea), Niigata (Japan), Kuala Lumpur (Malaysia), Beijing, Shanghai and Guangzhou (China) to share Hong Kong's unique cultural identity and contemporary artistic soul. The Company reached out to international audiences through stage performances and a variety of cultural exchange activities, including dance video screenings, dance camps, seminars, master classes and workshops.
Touring Schedule
Stay tuned for our upcoming tours!
Programmes and touring schedule are subject to change.