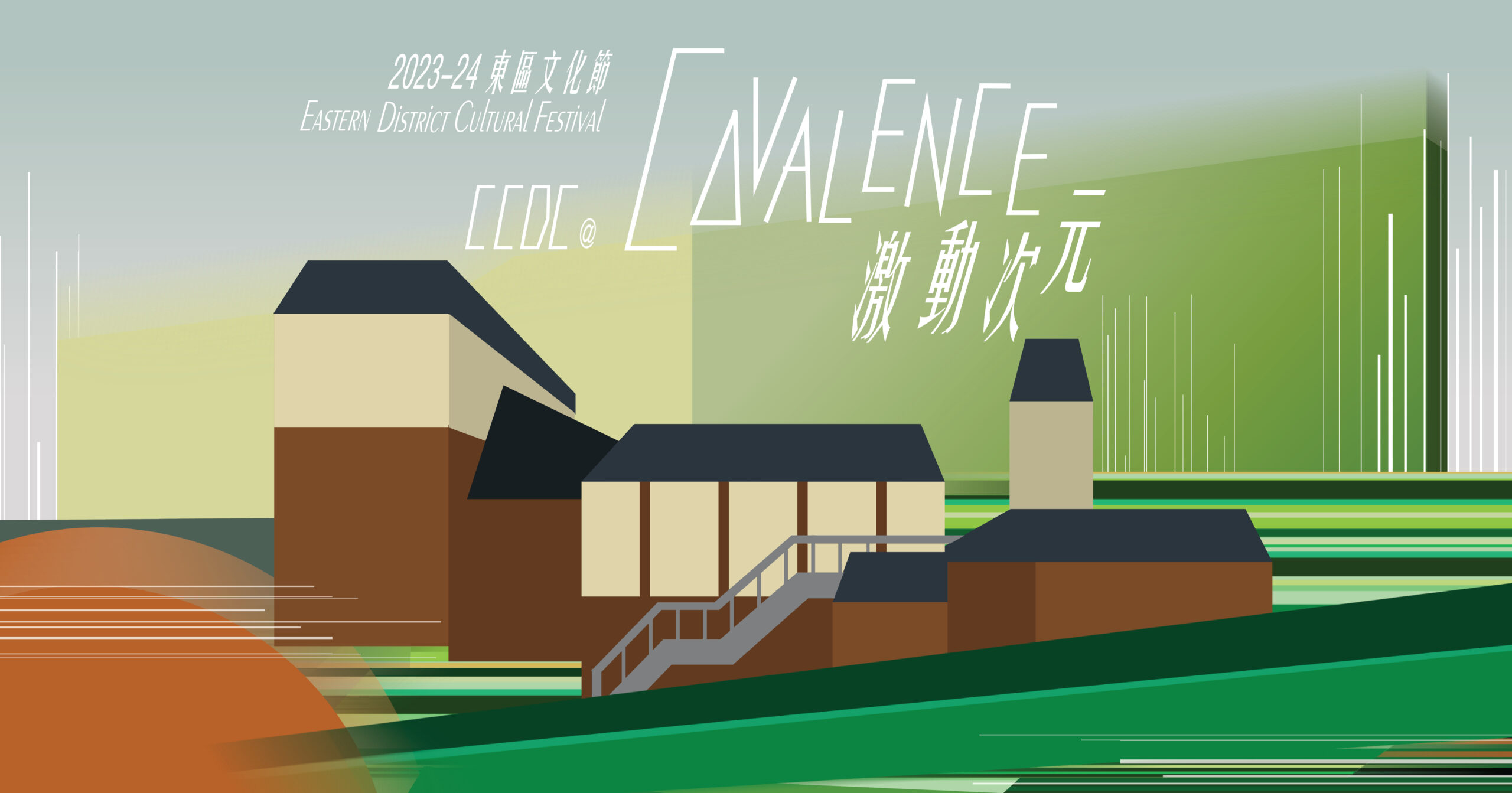 25.11.2023 [Sat]
4pm (Including Opening Ceremony)/ 5:30pm
Oi! (12 Oil Street, North Point)
Free admission
(Pre-registration online for a free gift)
Contemporary Dance x Revitalised Heritage
Infusing the Historical Buildings with Youth Power of Dance
CCDC is joining 'Heritage Run and Fun' series of 2023-24 Eastern District Cultural Festival with a new creation by emerging choreographer Tsang Wing-fai, leading a team of 16 young dancers to dance in the revitalised heritage site Oi!. Audience members are invited to wander around along with the contemporary dance performance to explore the buildings and space in the site.
Oi! includes a historic building complex opened in 1908. It was a yacht club clubhouse which was on what was the waterfront in North Point at the time. Following land reclamation work in the 1930s, the buildings were initially converted into staff quarters for the Government Supplies Department and later into a storage facility for the Antiquities and Monuments Office. The performance by youth aims at infusing the complex with dance power, featuring the buildings in the site which are built and revamped respectively through the past hundred years. By introducing Oi!, the public arts space revitalized from historical buildings which is now open to public, contemporary dance connects the community by arts.
Choreography
TSANG Wing-fai
Rehearsal Assistant
CHEUNG Tsz-kwan
Music
Step IP
Costume Design
Edmond KOK
Performance
CHAN Tsz-kwan, CHENG Long-sing, Cheria KAN, Christina LAI, LEUNG Man-shun, MAN Hin-wun, Kelly MAN, PONG Kai-ying, Meki SHUM, Jade SZETO, TANG Tsz-wan, TANG Shuk-han, TSANG Kai-yu, WONG Sze-wing,  Minnie YAU, YIP Hoi-ying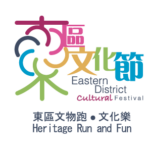 Co-organised & Sponsored by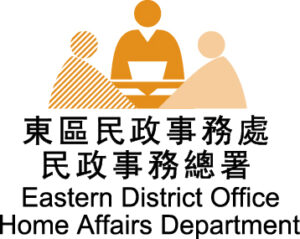 Co-organised by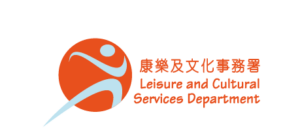 Free standing and free walking
Approximately 40 minutes without intermission.
CCDC reserves the right to substitute artists and vary advertised programmes
EVENT DETAILS
Related Events