Jun 23 – 24, 2018
23.6.2018 (SAT) 4pm & 8pm
24.6.2018 (SUN) 4pm & 8pm
CCDC Dance Centre Jockey Club Dance Theatre >>
HK$100
Tickets are available at CCDC Dance Centre from 23.5.2018 onwards
Choreographers
Ho Ming Yan, Tsang Wing Fai
Performers
Cheung Ka Yi, Cheung Wei Ying, Tiffani Chiu, Lee Ka Hei, Tang Tsz Wan, Wong Po Lui*
Lighting Designer
Kwan Kai Kit
Sound Designer
Newton Lee
Visual Artist
Kaya Ng
Mentor
Ong Yong Lok
Who was being affected, was thrown into a strange world, nodded intentionally or unintentionally and cannot bear to shake our head. The environment continues to change while people gathers and disperses, so how can you control yourself?
Due to the overwhelming response, an extra show was announced!(24.6.2018 8pm)
"Fit-in What" is the real showcase sesries created by two newly promoted choreography, Ho Ming Yan and Fai Tsang and produced by CCDC dance centre will put on show on 23-24 June.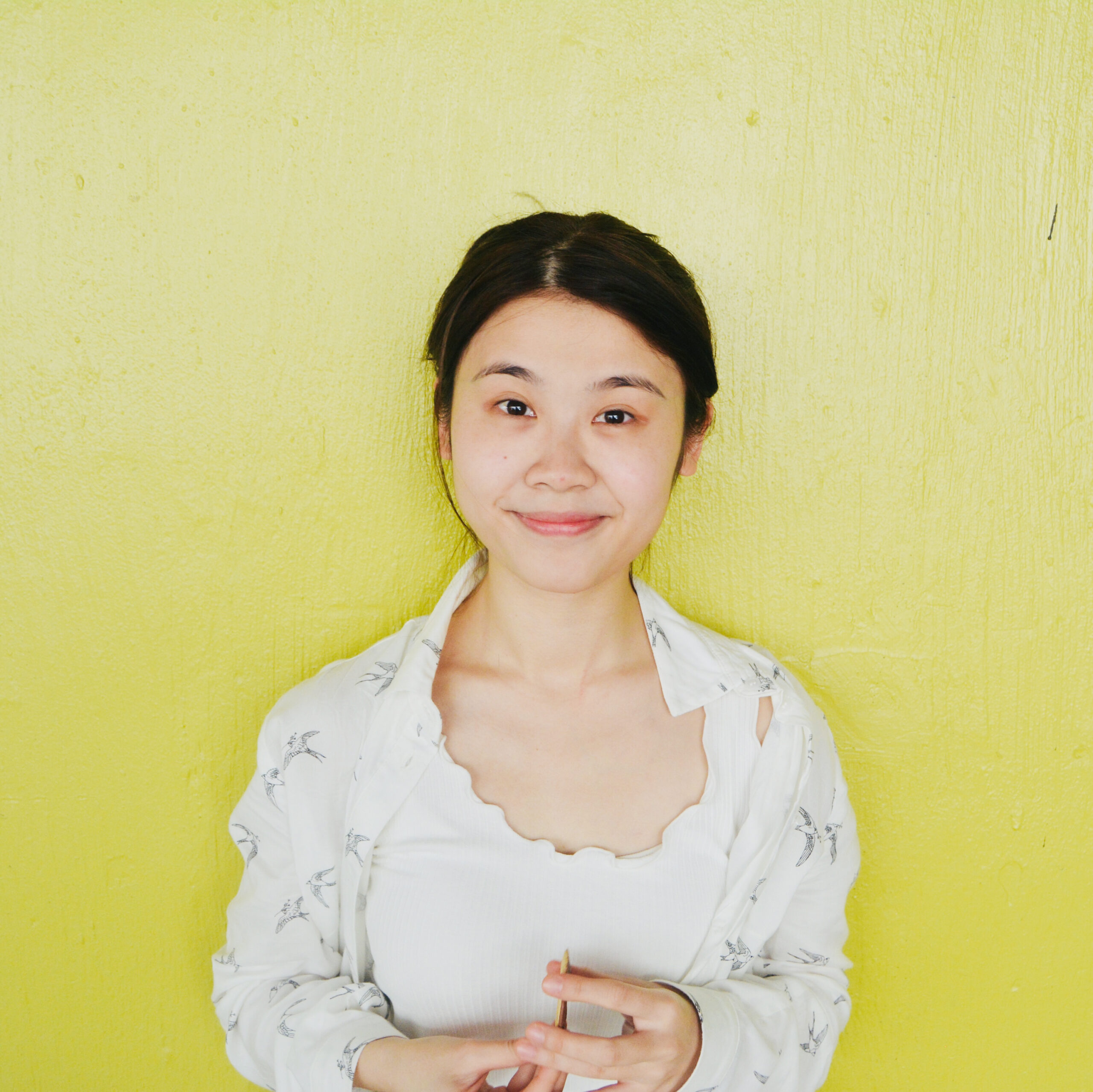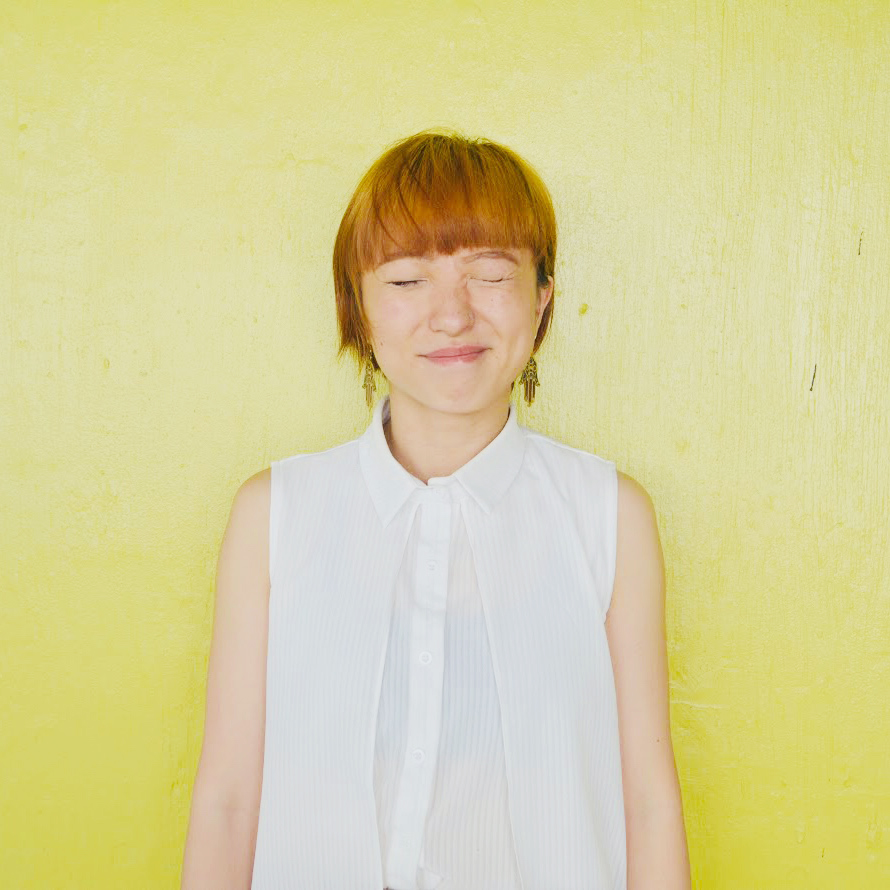 EVENT DETAILS