Jun 24 – 25, 2017
24.6.2017 (Sat) 8pm
25.6.2017 (Sun) 3pm & 8pm
$100
Tickets available at CCDC Dance Centre from 24.5.2017 onwards
Choreographer
Chan Wing-Yip
Performers
Wallace Wong* , Phymus Tang , Marco Chiu
Lighting Design
Ivan Chan
Production Manager
Eva Chau
Starting from the elements of hip-hop, create a contemporary dance theater that clings to the ground, transforming hip-hop culture from the streets and cities into a powerful theatre experience. Local young choreographer Chan Wing-Yip, who specializes in hip-hop language and music, reveals the city life of the day through his works, and the blood of youth drama never appears, and I am slowly being wiped out.
People make decision when they have already passed the tipping point. From resign it to fate to persistence, from persistence to resign it to fate… At first hugged the heart of the red son, fearless, but then exhausted the vitality of the whole body to entertain themselves, pursue interests …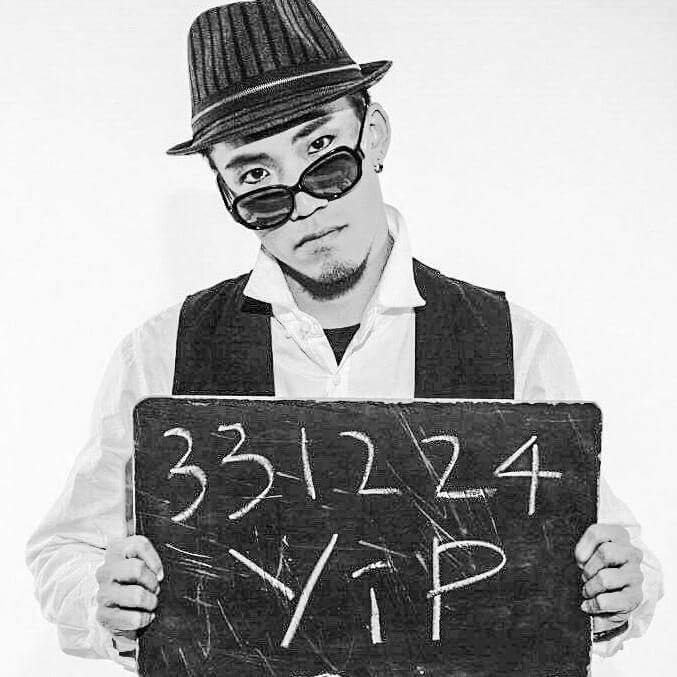 Yip Chan
Graduated from HKBU PERM, Yip Chan was the Team Captain of HKBU Dance Association BUDA. He was trained in Billy Chan Dance Concepts BCDC for Hip-hop and Jazz.  Yip is an experienced freestyle Hip Hop dancer, choreographer and versatile performer. And He is also a profession judge of International Dance Organization IDO since 2016.
His dance crew was 2 times Champion of UDC Hip Hop Competition and he got 1st runner-up of Hip Hop House Dance Week Hip Hop 1on1 Battle. And in 2014, Billy Chan and Yip's choreography of HKBU in Intraversity Dance Competition had won the champion and the best choreographer award.
Show Experiences: FLOW, Malade 18+, Galaxy Dreamer, Human Internship, CroXXing, Compartmentalized, Utopia Momentarily etc
Yip started his further training in Japan Osaka A-sh Studio and Korea Seoul Beatmix Studio for Hip Hop and Street Dance since 2012, and by giving great effort on promoting street dance, Yip has become an dance educator and curator for different dance events too
EVENT DETAILS