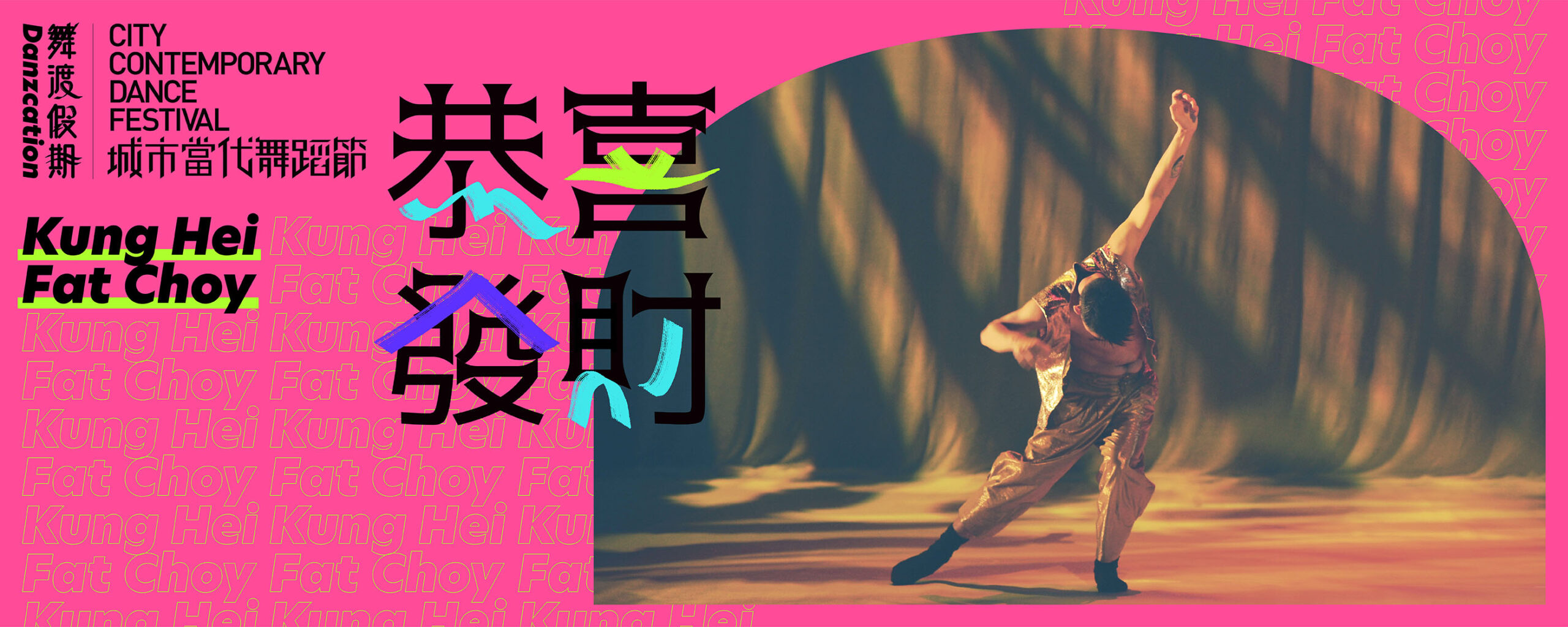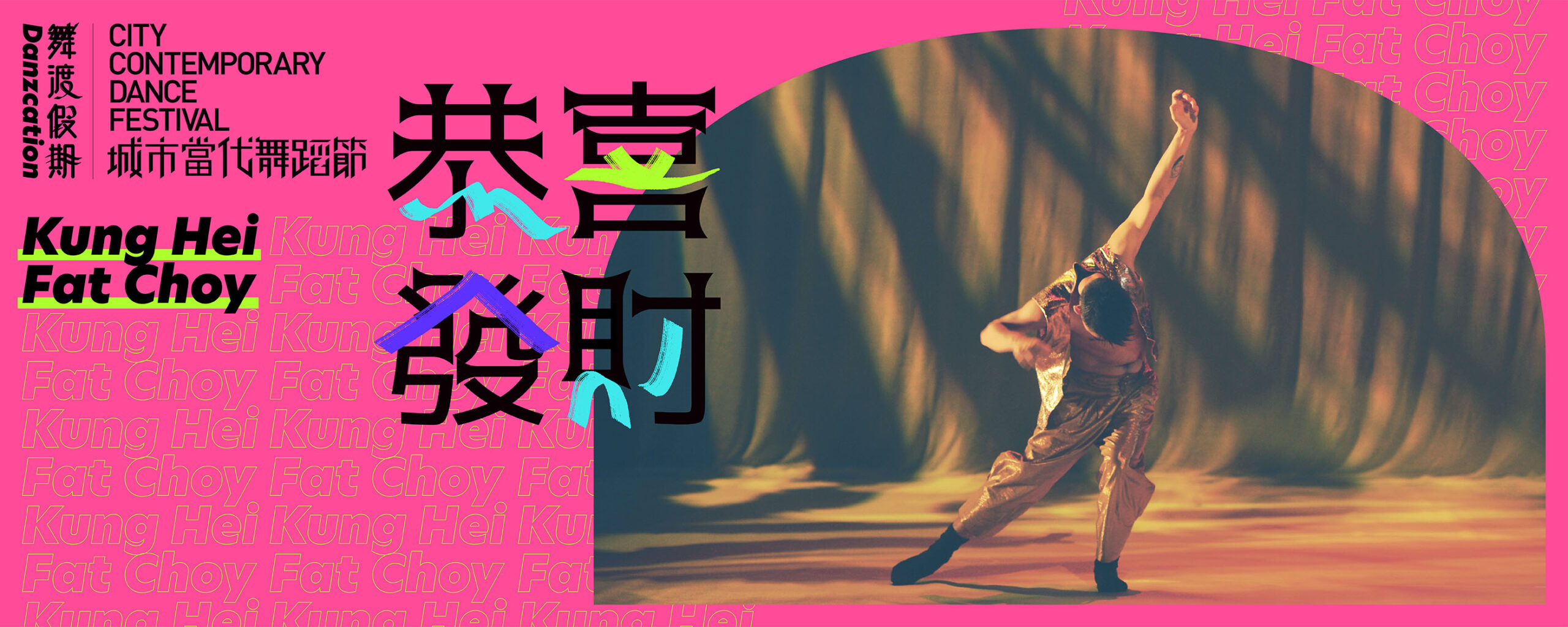 An autobiographical dance theatre reflection on family, nostalgia and homesickness
Kung Hei Fat Choy is a multimedia, genre-bending, dance theatre performance that creates an intimate space for personal recollections and candid sharing.
Since his childhood in Guangzhou in the 80s, mainland dancer Ergao's life has taken him on a very different path to that of his parents. In this autobiographical production, Ergao daydreams nostalgically over a solitary rice-cooker hotpot for one, reflecting on his relationship with his father and his hometown through home videos, musical memories and recollections. A story of a life, a story of changing times, changing landscapes, shared memories and reconciliation, Kung Hei Fat Choy is a quirky, touching exploration of home, identity, family ties and belonging.
Kung Hei Fat Choy premiered in Switzerland in 2019 and was performed at the Guangdong Times Museum the same year. From 2021 to 2022, the work will be performed in Beijing, Changsha, Hangzhou, Shenzhen, Macau, Hong Kong, Shanghai and other cities.
Includes dialogue in Mandarin and Yangjiang dialect
Children under the age of 6 will not be admitted
Co-presented by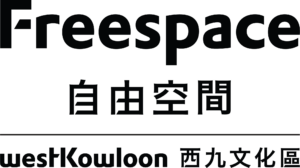 CCDC reserves the right to substitute artists and vary advertised programmes
Choreography and Performance
Ergao
Music
Simon BISHOP, Yangjiang folksong
Lighting Design
LI Jun-long
Costume Design
Yann GOAH
16.11.2021 [TUE] 7:30PM
The Box, Freespace, West Kowloon Cultural District
$270
Programme Enquiries 2329 7803
EVENT DETAILS