CCDC in Residence
Social Distancing Theatre "Joyeux Noël" Screendance Version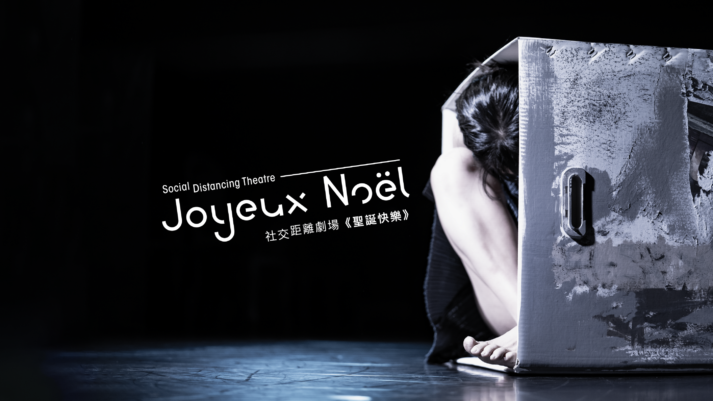 Where should I go? Stay in my comfort zone or go for an adventure of the unpredictable world?
CCDC resident artist Noel Pong has choreographed her first solo performance Social Distancing Theatre "Joyeux Noël". The performance is taken in a single shot, carefully arranged by Noel and the director. In a small room that looks like a black box, she will gradually narrow the distance between the performer and the audience, sparking an intimate discussion in our hearts.
Social Distancing Theatre "Joyeux Noël" is presented as part of Freespace's CCDC in Residence 2020. The three-year CCDC in Residence programme is part of West Kowloon's commitment to establish long-term partnerships with local and international arts organisations. In this programme, CCDC partners with Freespace to bring over a dynamic dance experience to audiences of all ages.
Choreography & Performance
Direction & Videography (Screendance Version)
Ziv CHUN
Lighting Design
Lawmanray
Executive Lighting Design
HO Fu Lung
Stage Management
Ming WONG
Rent period: 01-23 Feb 2021 6pm
Viewing period: 10-23 Feb 2021 11:59pm
(48-hour unlimited viewing from the first view or expires on 23 Feb 2021 11:59pm, whichever is earlier )
Ticket: $50 ($100 Special package for "Mr Blank" and "Joyeux Noël")
Length: 17 mins
First Live streaming of  "Joyeux Noël" in 2020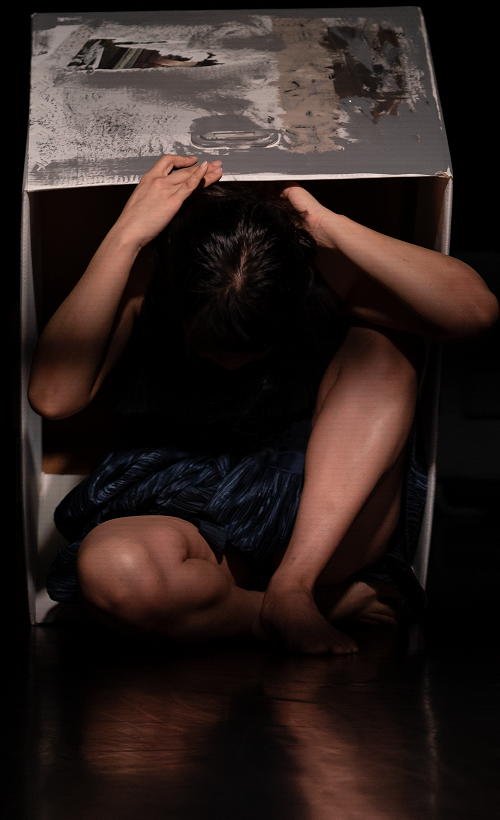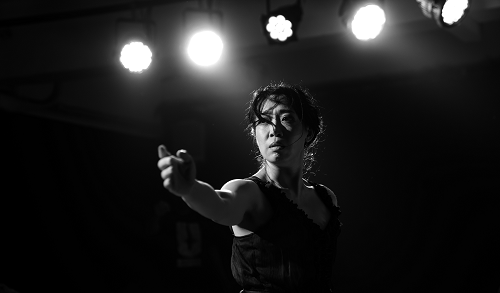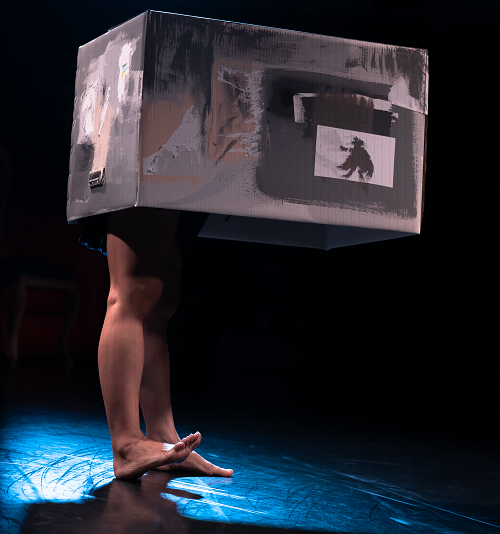 EVENT DETAILS