Choreographers and Dancers
Kong Wing Yee, Kwok Tsz Ying
Lighting, Set & Costume Designer
Wong Hang Yi Dide
Music Composer, Arranger & Musician
Ng Chik Wai
Artistic Consultant
Chloe Wong
REAL Showcase Series provides all-round support and allows local dance artists to realise their creativity in a small theatre. It has supported more than 40 emerging artists to produce their first full-length works since 2006.
Solara & Luna, choreographed by two emerging dance artists Kong Wing Yee and Kwok Tsz Ying, ponder the energy flow in the seven Chakras and the destiny gradually established under each circulation. Two dancers are trapped and try to escape from the cycle, looking for the future of "Solara" and "Luna".
Solara: the sun in Latin
Luna: the moon in Latin
Within the system of Chakra, we circulate.
Between Yin and Yang, we alternate.
And we are both trapped…
I was suffered in silence when I was aged 6.
I wasn't loved and didn't love myself when I was aged 17.
When I was 22, I lost myself.
I am 23 years old this year.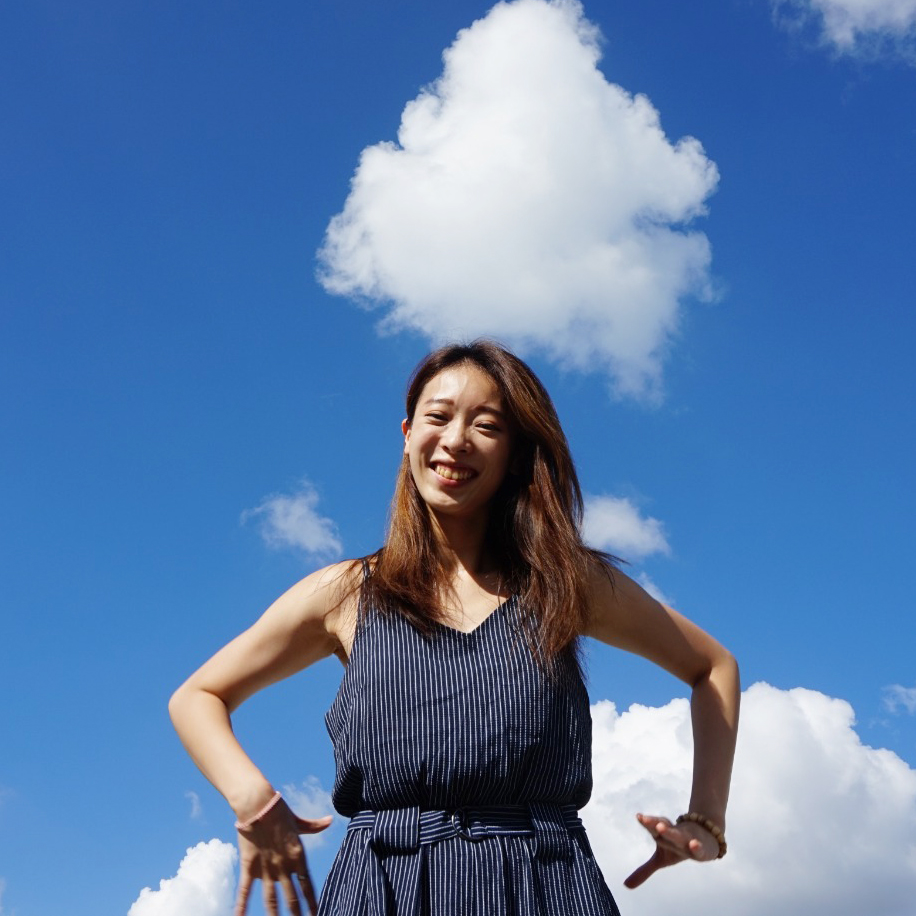 Kong Wing-yee
Wing is graduated from The Hong Kong Academy for Performing Arts majoring in Chinese Dance. She works as a freelance choreographer and dancer. The focus and theme of her choreography is mainly "distance". In her first choreography, "WE", she explored the safest and the most suitable distance between two individuals. She extended her observation about distance, from two individuals to a group, in her second work "M. CM. MM". The distance which one keeps from a group in order to feel comfortable was her focus. She has worked with Kwok Tsz Ying in their new work, "Solara & Luna". The distance discussed in the new work is the one between oneself and his/her heart. Wing believes that we can only be our true selves when we get to our hearts. She finds that distance is non-verbal while being able to express ourselves with honesty and freedom.
Wing hopes to keep thinking about inter-personal distance regardless of the length through creating. She is also looking for a way of explicit expression in her creative process.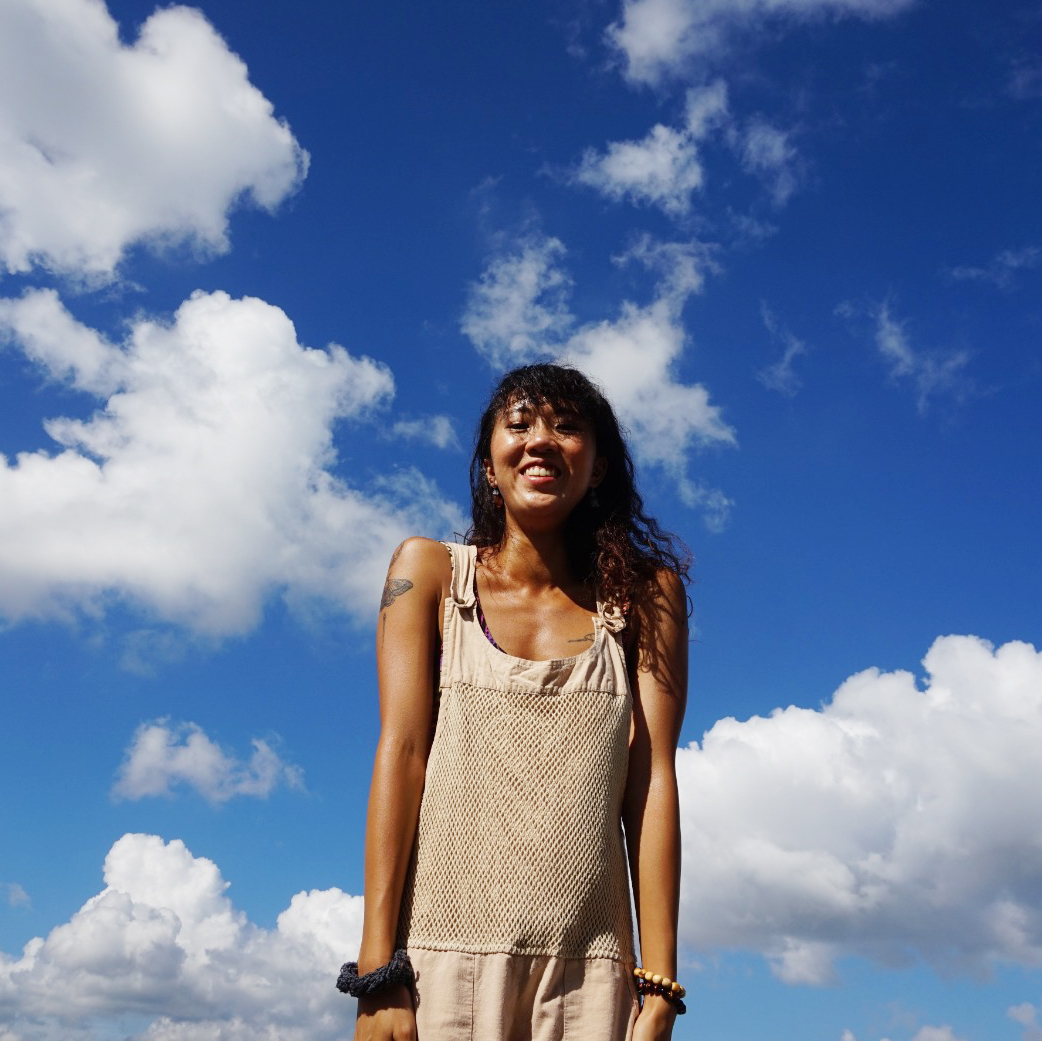 Kwok Tsz-ying
During her study in Hong Kong Baptist University (HKBU), Kwok devoted much of her time to street dance training and group dance performances in the Dance Association which inspired her to pursue a more professional training in The Hong Kong Academy for Performing Arts (HKAPA) majoring in Contemporary Dance.
The elements of freestyle in Hip Hop is the most attractive part to Kwok when speaking of street dance. The body reacts to different layers of a piece of music and displays various movement qualities. Its vividness and liveliness attract her the most. The expression is not comparable to movements with precise calculation, as it is more honest and instant. Such aspect inspires her a lot when she started improvisation in contemporary dance. Improvising with a strong emotional flow or a storyline in mind has been a useful tactic and an important element for her movement research which can be seen in her early choreographic works at school, including "Dads Said" and "My Four-Headed Freak". With her early background in drama and musical training since 16 years old, her strong sense for the stage and performance also influences her choreography.
Cultural Partner



Ticketing Partner

Media Partner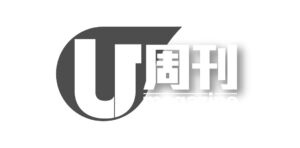 EVENT DETAILS