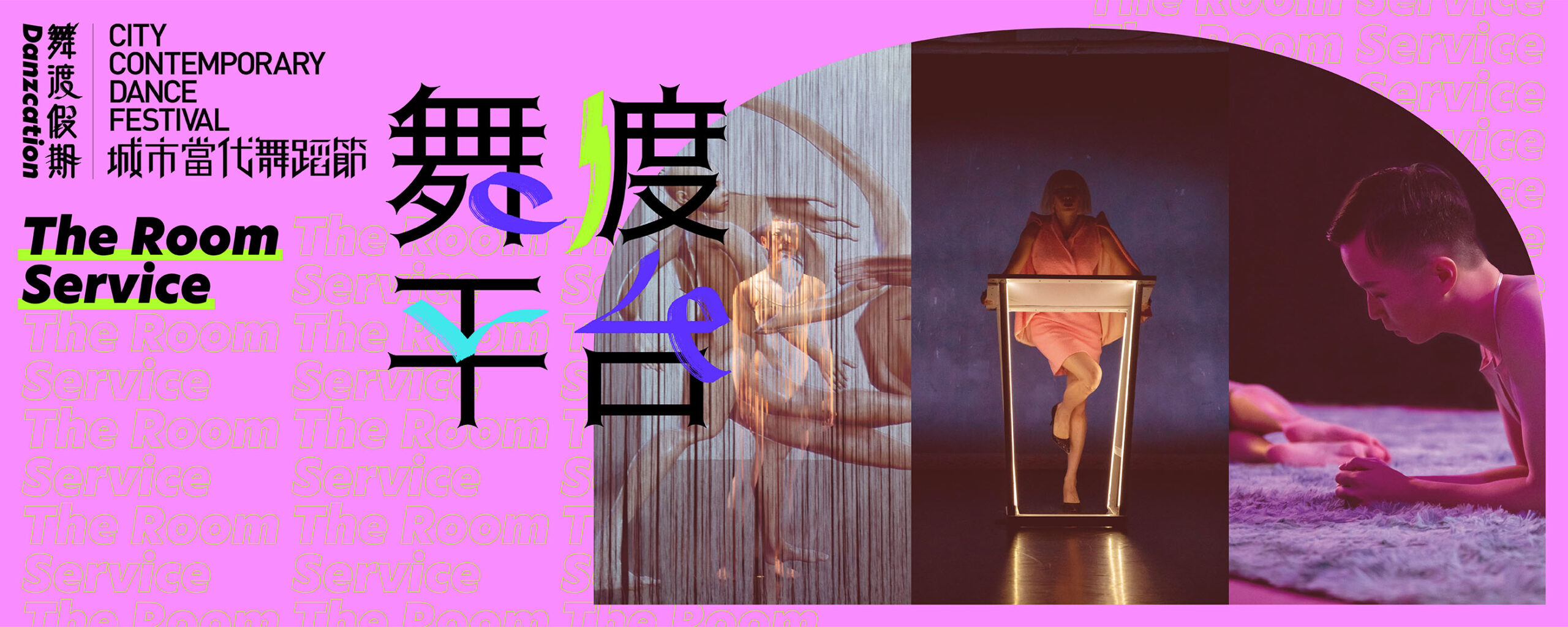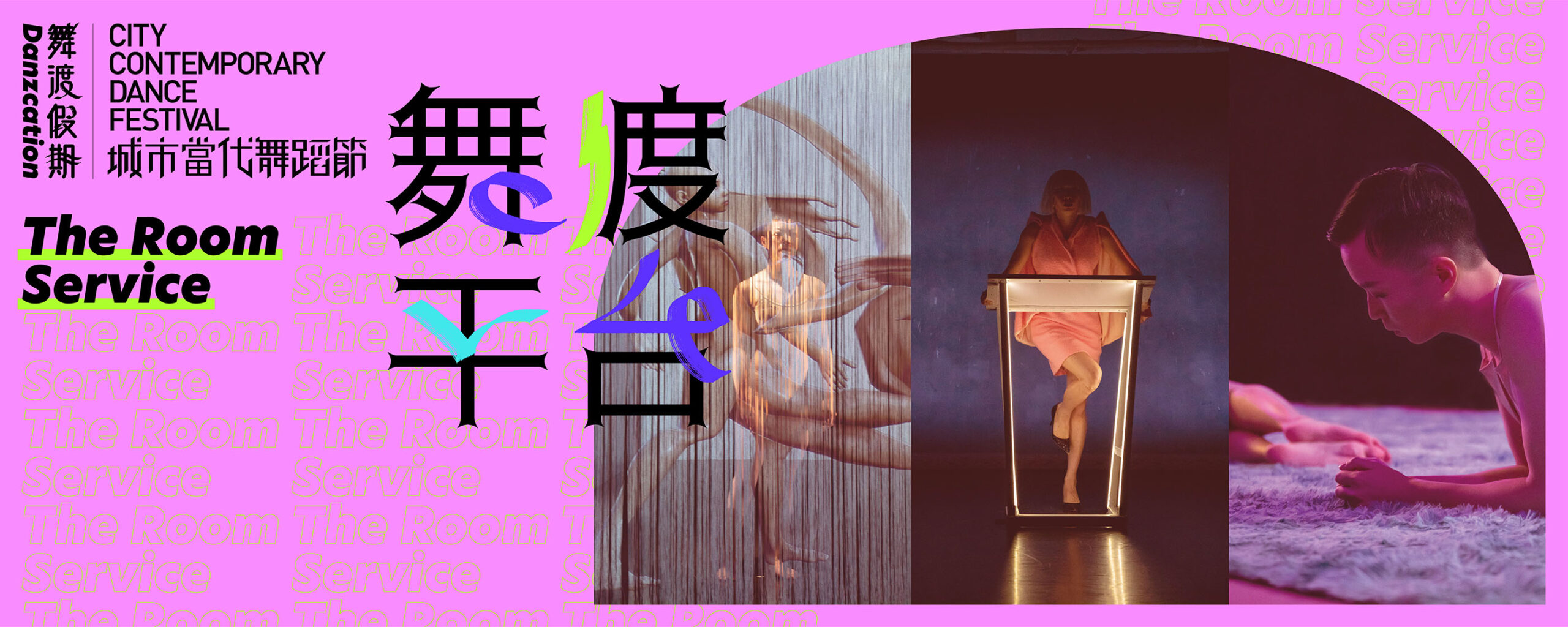 The Danzcation Room Service delivers three other-worldly dance fantasies by emerging choreographers
The Room Service comprises short three works by emerging Hong Kong-based choreographers Sudhee Liao, Alice Ma and Chan Wai-lok – a series of cutting-edge contemplations on identity, power, technology and sex. Each work has been developed through CCDC Dance Center's creative platform "2nd Stage 2021". The platform offers young artists the opportunity to extend their creativity by reviewing and restaging original new dance works.
Simulacra
In this powerfully poignant, quiet work Sudhee Liao dances with a virtual archetype in a tiny, confined space. Contemplating the nature of identity and relationships, the work explores what it means for a flesh and blood dancer to interact with a digital reproduction of herself, and how we connect with ourselves and others when virtual realities are an everyday part of our lives.
Creative Team
Choreography and Performance:
Sudhee LIAO
Visual Arts Design:
Dan HARRIS
Music:
 Chaconne, Johann Sebastian BACH,
Jascha HEIFETZ
I don't mean it
Dressed in an executive suit and heels, and standing at a speaker's lectern, Alice Ma explores the relationship between truth and lies, words and actions, and power and violence. Breathtaking and disturbing, wild and exquisitely controlled, this thought-provoking work will etch itself into your mind and stay with you long after Ma has left the stage.
Creative Team
| | |
| --- | --- |
| Choreography and Performance: | Alice MA |
| Music Composition and Sound Design: | LEUNG Po-wing |
{POV [TWINK / COUPLE (ASIAN) / EXPERIMENTAL]}
In this provocative piece, Chan Wai-lok, Lee Ka-hei and Li Ka-man invite you into the private sphere of their "Love Action Home Movie". Exploring the line between performance and reality, voyeurism and exhibitionism, the work forces the audience to contemplate the nature of watching vs spying, being present vs being involved. (Including adult content)
Creative Team
| | |
| --- | --- |
| Choreography: | CHAN Wai-lok |
| Performance: | CHAN Wai-lok, LEE Ka-hei, LI Ka-man |
| Costume Design: | CHENG Nga-yan |
This show separated in 1st half and 2nd half: 1st half will be free seating, 2nd half will be free standing
Children under the age of 6 will not be admitted. Recommended for adults aged 18 and above
Including adult content
Co-presented by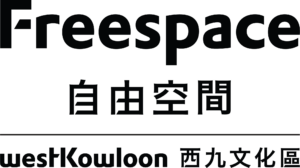 CCDC reserves the right to substitute artists and vary advertised programmes
14.11.2021 [SUN] 3:00PM,7:30PM
The Room, Freespace, West Kowloon Cultural District
$200
Programme Enquiries 2329 7803
EVENT DETAILS