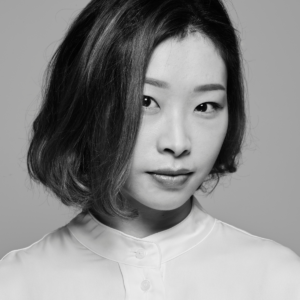 Peggy LAM
Senior Dance Artist
Peggy Lam graduated in Contemporary Dance from The Hong Kong Academy for Performing Arts. As the recipient of several scholarships during her studies, she has toured extensively overseas with The HKAPA. Lam was a member of CCDC Dance Centre dance training scholarship schemes "Young Sky" and "WuDaoQingNian", and has performed with various professional dance companies. She joined CCDC in 2007, becoming Senior Dance Artist in 2022.
Her recent choreographic and co-choreographic works include Picture Triangle in 2014 in In-between; Journey to the West in 2014 (with Willy Tsao and Shirley Lok); Today.I in 2017; Coexist in 2019; The Odyssey of Little Dragon in 2019 at International Arts Carnival; The Copybook of Life Challenge for Apprentice Magician in 2020; Gute Nacht Mondlight in 2020 at Germany Live Theatre and Luck-Quacka in 2021.
In recent years, Lam has mainly focused on dance training to build the physical and mental development of children. She is now a tutor of children's classes and dance training scholarship scheme "CCDC Junior".