Ben Sir's Dancing Academy – from taboo to BENboo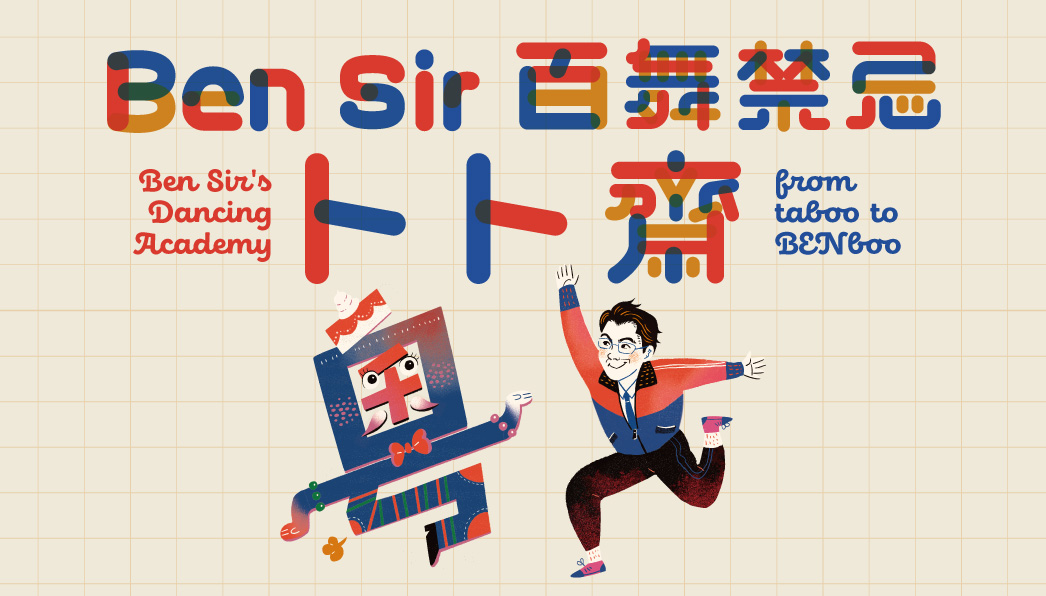 Dance Theatre in Education for Families and All
Adult: "Don't say that word, kid… and that word as well…"
Child: "What exactly am I not allowed to say?"
Children are often told by adults which words are off-limits and shouldn't be uttered.
But what if they sang them, or danced them out?
As Christmas approaches, CCDC is transforming its theatre into a sports field, for a collaborative production between Cantonese linguist Ben Sir and CCDC's Artistic Director Yuri Ng. In this joyous and educational dance theatre piece titled Ben Sir's Dancing Academy – from taboo to BENboo, performers breathe new life to "vulgar" words and phrases through spoken lyrics and dance. As adults and children show off their Canton prowess while breaking a sweat together, all taboos are thrown out the window.
Through their ingenious fusion of dance and language, Ben Sir and Yuri capture the colloquial wonder of the Cantonese dialect through movements and rhythm. It's a great way for children to become more fluent and articulate, while adding merriment to the festive season!
Discount Schemes at URBTIX
Supporting Organisation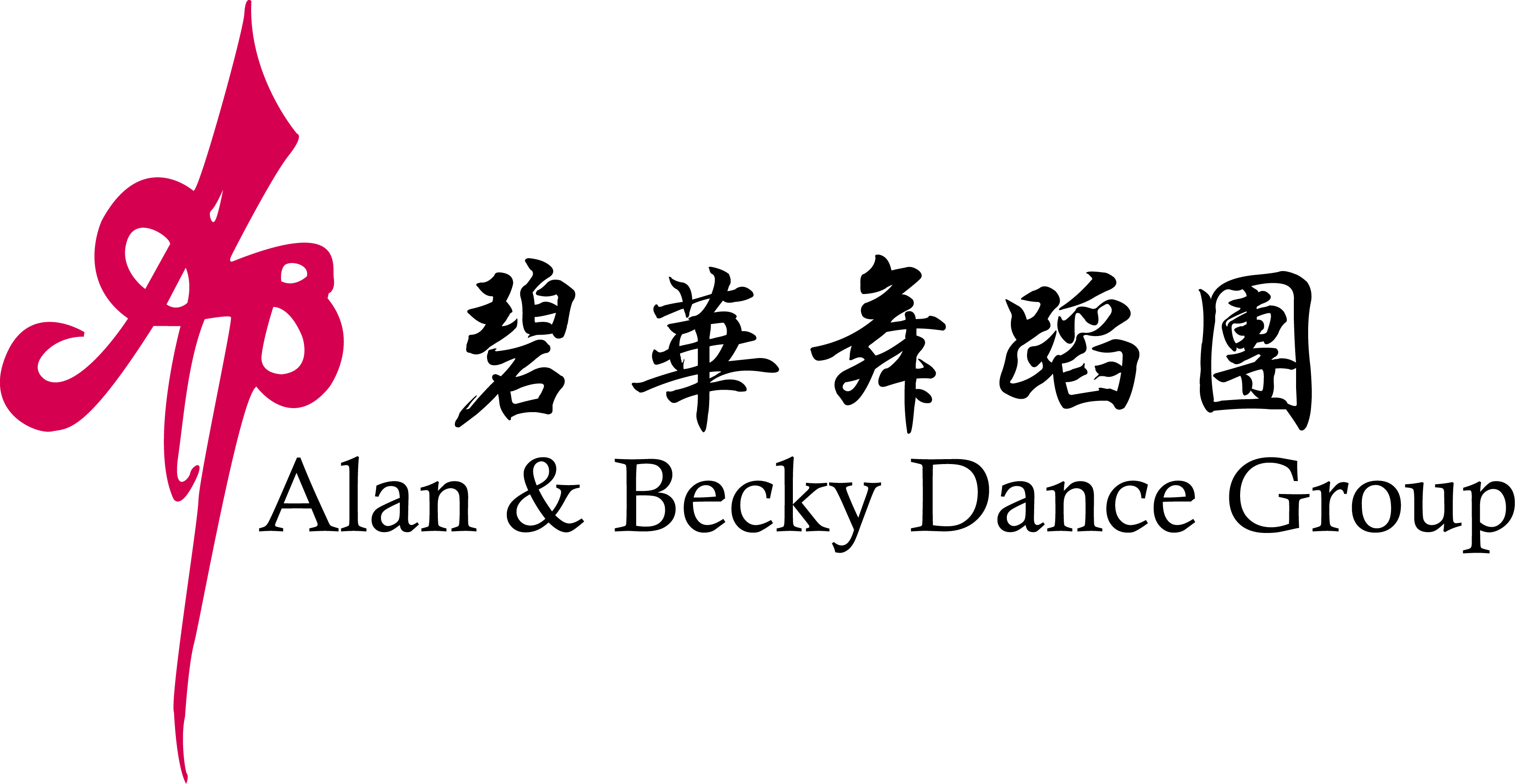 20.12 [Tue] 4pm, 7:30pm
21.12 [Wed] 2pm, 4pm, 7:30pm
Studio Theatre, Hong Kong Cultural Centre
$200 | $100
Exclusive Family Packages sold on KLOOK
$400 |  2 Adults + 1 Child
$480 |   2 Adults + 2 Children
$1,000 |  6 Adults + 1 Child
Creation, Stage Direction, Costume & Stage Spacial Concept
Yuri NG
Creation, Performance Text &
Performance
Ben Sir
Dramaturgy
Melissa LEUNG
Performance
HUI Ka-chun
LEE Ka-ki
Carmen YU
Lighting Design
Lawmanray
Sound Design
Anthony YEUNG
Cantonese Research
Rachel CHAN
Michael MOK
Audience of aged 6 or above are welcomed.
Approximately 60 minutes.
Conducted in Cantonese.
CCDC reserves the right to substitute artists and vary advertised programmes.
EVENT DETAILS