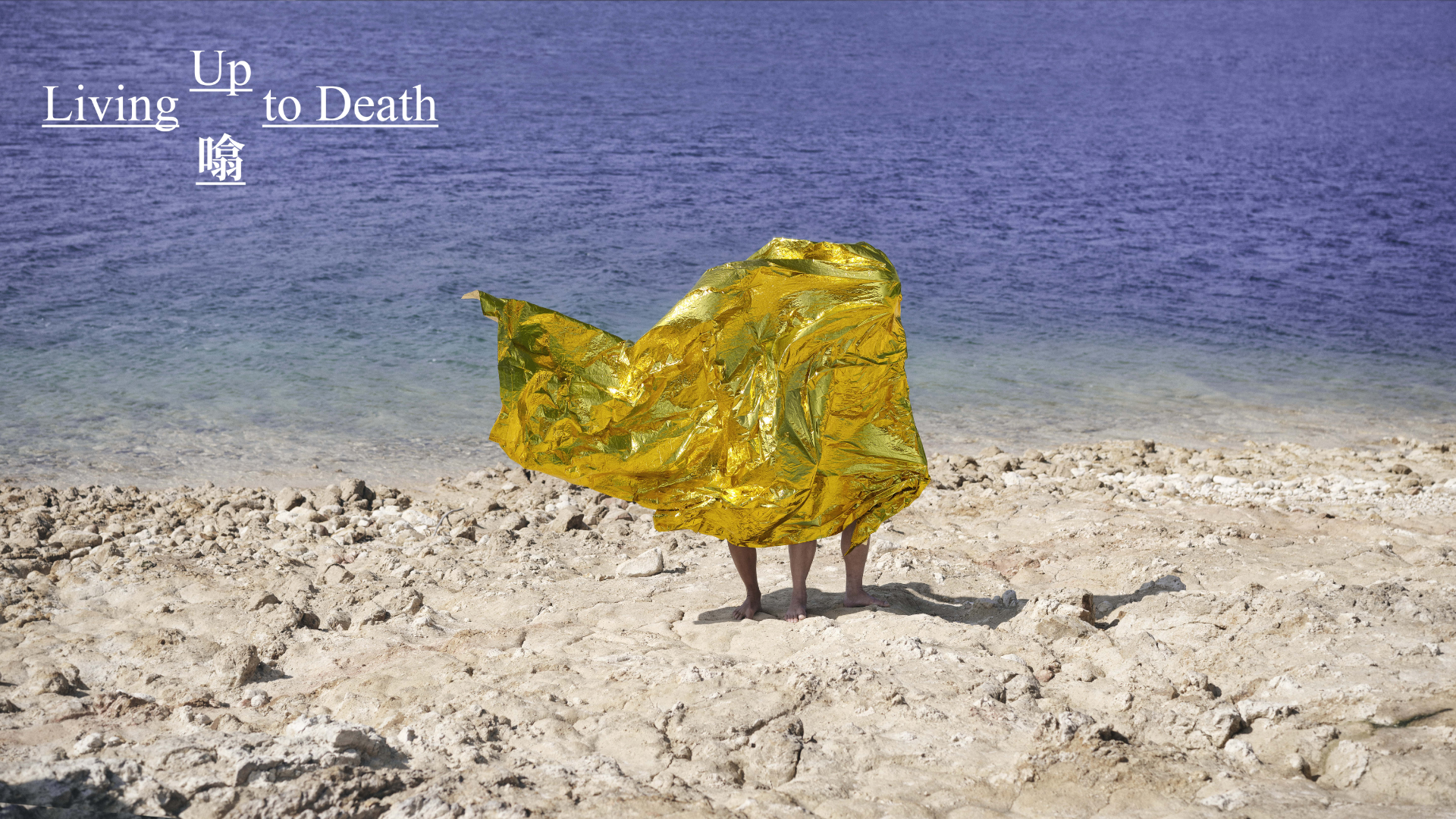 14.1.2024 [Sun] 5pm
15.1.2024 [Mon] 8pm
18.1.2024 [Thu] 8pm
19.1.2024 [Fri] 8pm
20.1.2024 [Sat] 3pm, 8pm
21.1.2024 [Sun] 3pm
The Box, Freespace, West Kowloon Cultural District
$320
Through dance, installations, text, videos and electronic music, a multidisciplinary team embarks on "Ultimate Savasana" (Resting Pose) of a life journey, an imaginary transit that bears no tangible proof.
Survivors are invited into a mental experiment of cutting the body and soul apart, to explore the notion of death in the 'post-truth' era and experience an unknown rebirth.
Choreography and Direction
Ivanhoe LAM
Music
hirsk (aka Khris NUNG)
Creative Text
Santayana LI
Dramaturgy
Alysa LEUNG
Video Design
Dan FONG
Cinematography
Ziv CHUN
Set Design
Jan WONG
Image Design
Kary KWOK
Sound Design
Candog HA
Lighting Design
Lawmanray
Assistant Choreography
Wei-wei LIM
Creation and Performance
CCDC Dance Artists, Yuri NG, QIAO Yang, Melissa LEUNG
CCDC reserves the right to substitute artists and vary advertised programmes.
EVENT DETAILS