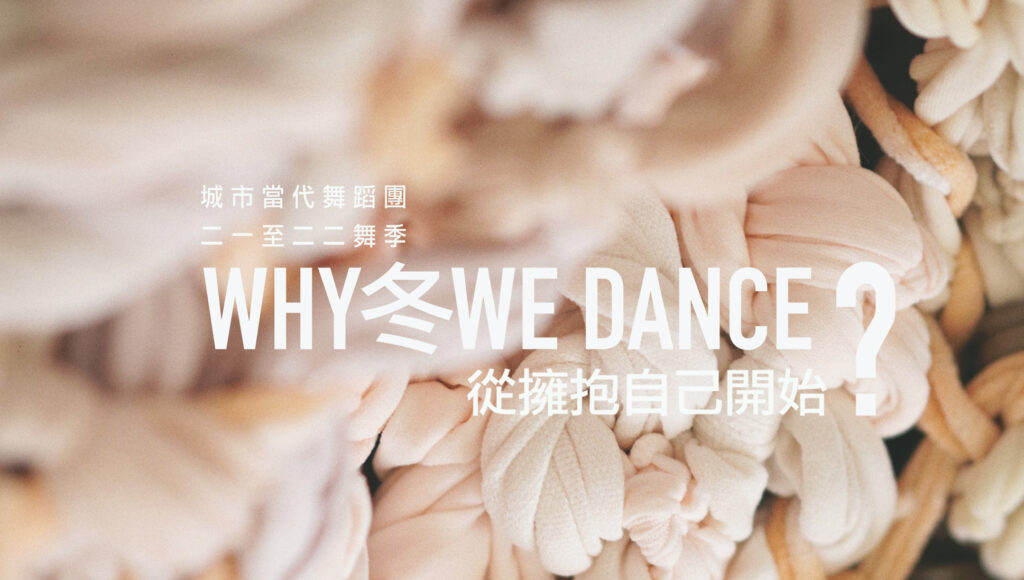 Why 冬 We Dance? — Start with embracing yourself
Exhibition x Pop up Store

Artistic Director Yuri Ng and six fashion designers
tailored brand new 16 outfits by redesigning CCDC old costumes.
The history and imprint of the city will be revealed multi-dimensionally
with these redesigned outfits, photography works and the stories created by Storyteller.
And Yuri will be the storyteller, visitors can listen to the stories
of the costumes via his vocal story navigation.
【Public exhibition x Pop up Store】
Date: 11-29 July, 2021 (Monday off)
Time: 11:00-19:00
Venue: Present Projects (2F, 13 Wong Chuk St, Sham Shui Po)
Online registration: Free registration, STAY TUNED!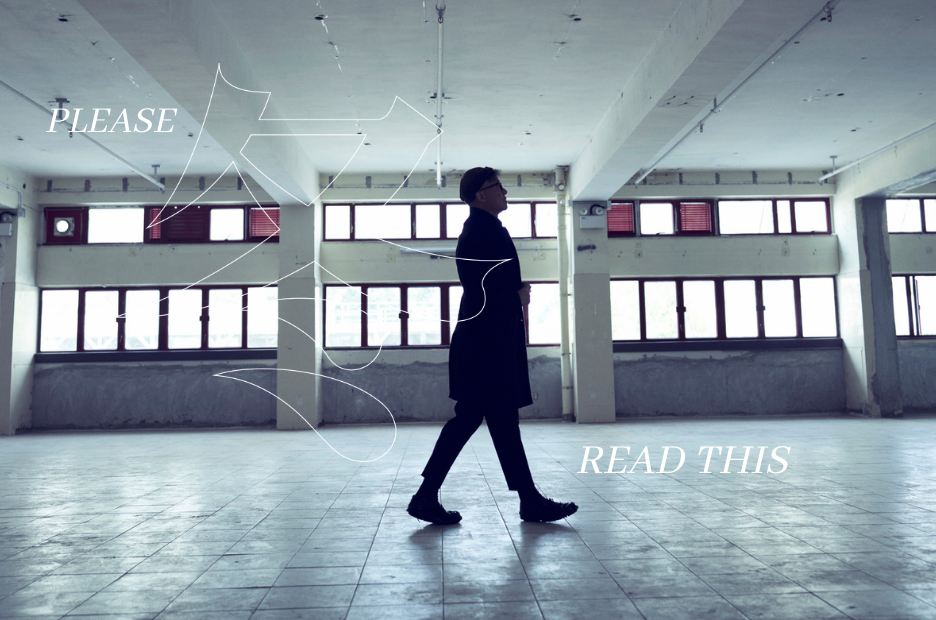 Made in Hong Kong, made for Hong Kong
When 'Made in Hong Kong' stopped being a label commonly seen stamped onto factory goods, the question arose: Where could we say WE were made? That is people born, raised or living in Hong Kong.
The 'Made in Hong Kong' label has vanished, but art has always been borderless, and this applies even more to dance. What we have conceived, discussed, produced and performed in Hong Kong has been nourished by CCDC. The Company has taken productions that make us proud around the world on annual tours. There might be no "Made in Hong Kong" label anymore, but we know that we are both "made in Hong Kong AND made for Hong Kong."
9-10.4.2021 [FRI~SAT] 8PM
11.4.2021 [SUN] 3PM
16-17.4.2021 [FRI~SAT] 8PM
18.4.2021 [SUN] 3PM
Shouson Theatre, Hong Kong Arts Centre
20-8.2021 [FRI] 7:30PM
21.08.2021 [SAT] 2:30PM,7:30PM
22.8.2021 [SUN] 2:30PM
Studio Theatre, Hong Kong Cultural Centre
13-11.2021 [SAT] 7:30PM
14.11.2021 [SUN] 3:00PM
18.11.2021 [THU] 7:30PM
19-11.2021 [FRI] 7:30PM
20.11.2021 [SAT] 7:30PM
The Box, Freespace, West Kowloon Cultural District
21-1.2022 [FRI] 8PM
22.1.2022 [SAT] 3PM,8PM
23.1.2022 [SUN] 3PM
Theatre, Sai Wan Ho Civic Centre