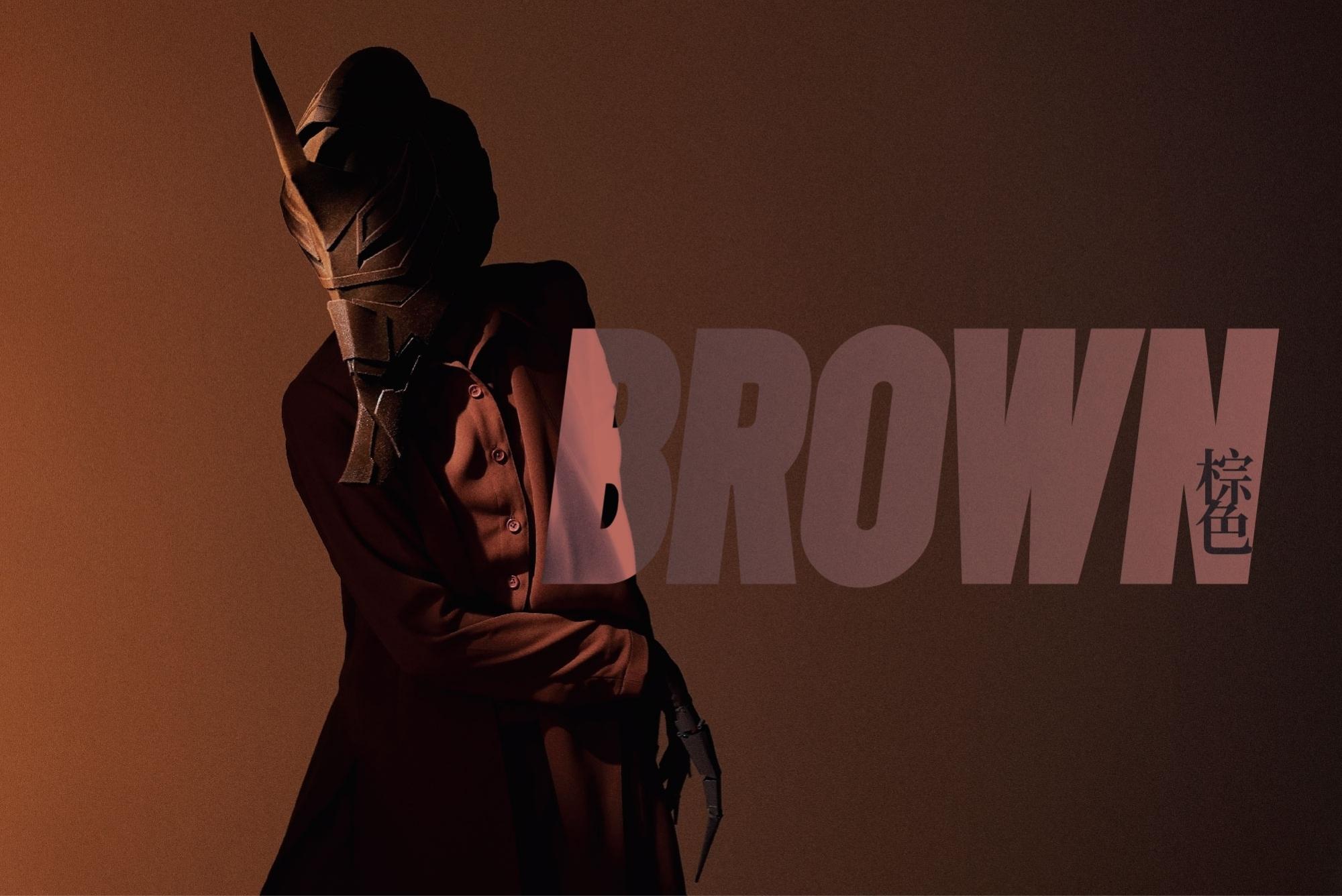 16.12.2022 [Fri] 8PM
17.12.2022 [Sat] 8PM*
18.12.2022 [Sun] 3PM*
23.12.2022 [Fri] 8PM
24.12.2022 [Sat] 8PM
25.12.2022 [Sun] 3PM
Studio Theatre, Hong Kong Cultural Centre
$280
*With post-performance meet-the-artist session
Hong Kong Dance Awards 2023
Outstanding Medium Venue Production
Outstanding Ensemble Performance
⁡Outstanding Performance by a Female Dancer – Peggy LAM 
Outstanding Music Composition – KIM Jaeduk
Unveiling the Rhapsody of Modern Arts     Evoking the Prowess of Asian Dance
Brown, stems from wood and underlies all nature.
An earthy hue that signals breaths and movements of non-human, sending pulses
from the roots to the tips of the surreal, stirring the deepest sentiments.
As traditional Korean bows, drum beats, and electronic music entwine in slowly advancing momentum,
dancers swing and meander like flowing streams and floating clouds, in bursts of resilient energy.
Brace yourself for an epic duel – one between music and dance, the primordial and the modern.
Brown marks a refreshing collaboration between CCDC and Kim Jaeduk, Artistic Director of the Modern Table Contemporary Dance Company, since Jangdan in 2018. As choreographer and composer of this new creation, the famed artist once again pushes the performers to their limits with his signature choreographic language. Kim has been exploring various colour themes. He seeks to render colours both visible and audible through a multisensory portrayal.
Choreography and Original Music
KIM Jaeduk
Rehearsal Master
Bruce WONG
Performance
Suyi HON, Felix KE, Natalie KO, Eric KWONG,
Bobo LAI, Peggy LAM, Shirley LOK, Zelia TAN,
Guest Performance
Ivan CHAN, Florence WOO
Lighting Design
Lawmanray
Image and Costume Design
YEUNG Chin
Sound Design
Anthony YEUNG
* The Artistic Internship Scheme is supported by the Hong Kong Arts Development Council
Audience of aged 6 or above are welcomed.
Approximately 70 minutes.
CCDC reserves the right to substitute artists and vary advertised programmes.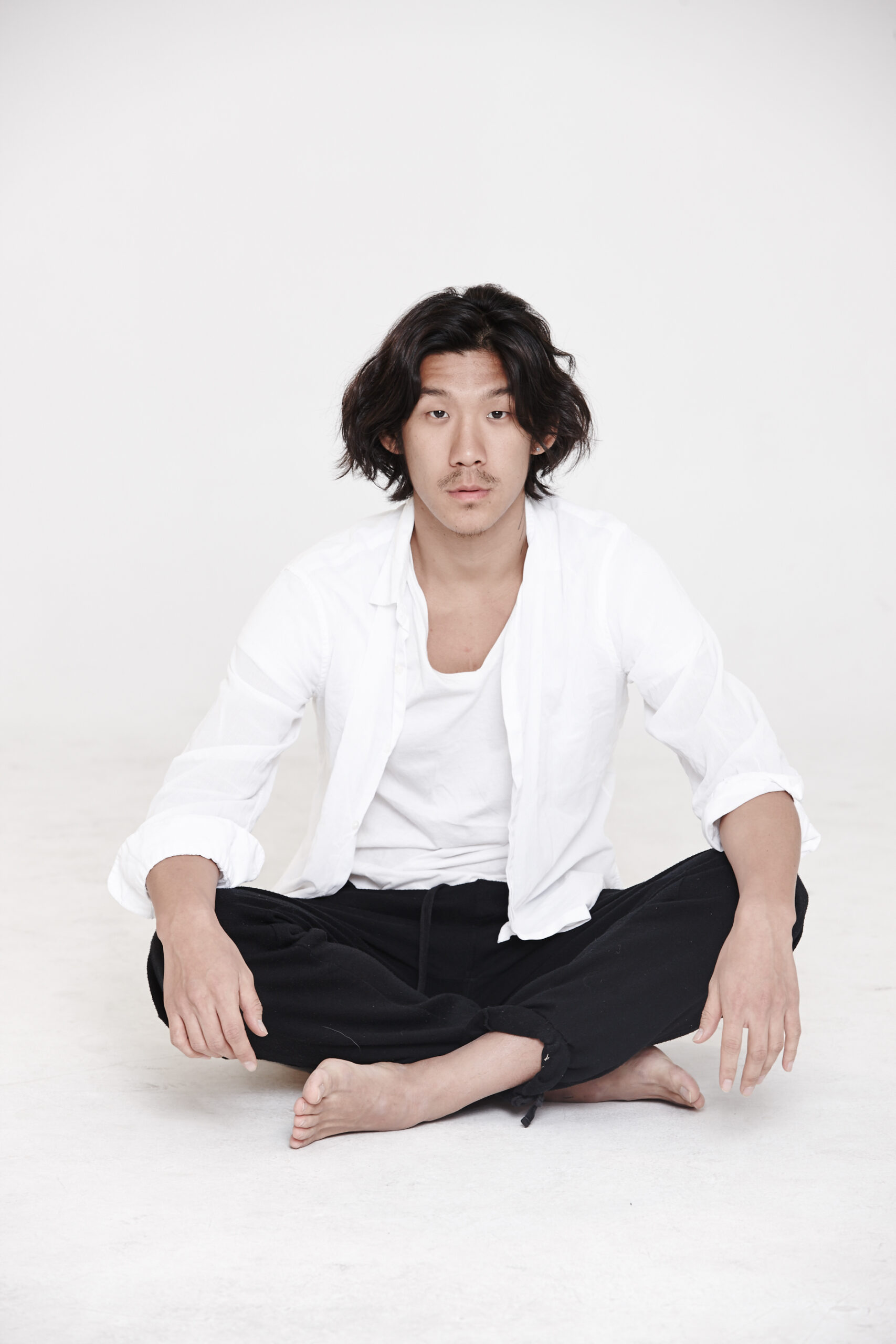 Kim Jaeduk is the Artistic Director, Choreographer and Composer of South Korea's Modern Table Contemporary Dance Company, and the Resident Choreographer of T.H.E Dance Company in Singapore. He is keen on reinterpreting traditional Korean elements with modern methods. His works are both Korean and universal through curvilinear, fast and strong motion. He has performed overseas extensively in Asia, Europe as well as in Central and South America. His first collaboration with CCDC – Jangdan in 2018 was awarded "Outstanding Music Composition" in Hong Kong Dance Awards 2019.
Exclusive F&B Privileges for Ticketholders
From 5th to 25th December 2022, ticketholders of "Brown" can enjoy the following privileges when visiting the following list of restaurants.
Address: 2/F, Golden Glory Mansion, 16 Camarvon Road, Tsim Sha Tsui
Tel: 2819 8881
*All discounts is based on the original price (exclude 10% service charge).
*Offers do not include sashimi and discounted food.
*Offers are not applicable to set menu.
*Photos are for reference only.
Terms & Conditions:
Privileges are valid from 5th to 25th December 2022.
Privileges are non-exchangeable for cash or other products.
Please present the ticket before ordering.
CCDC and the restaurant reserve the right to make the final decision in the case of any dispute.

EVENT DETAILS