Jumping Frames – Hong Kong International Movement-image Festival
A conversation between space, body, and the moving image, spiralling on an endless journey. For over two decades, 'Jumping Frames' has championed the diverse possibilities of what performance can be on screen. Coming this September, the Festival will once again showcase an eclectic range of creations and experiments through screenings and expanded presentations to explore the traces of dance, life, and the environment.
Co-presenter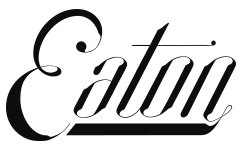 Festival Partners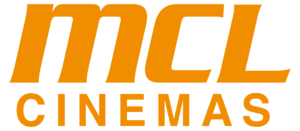 CCDC reserves the right to substitute artists and vary advertised programmes.
EVENT DETAILS
Related Events