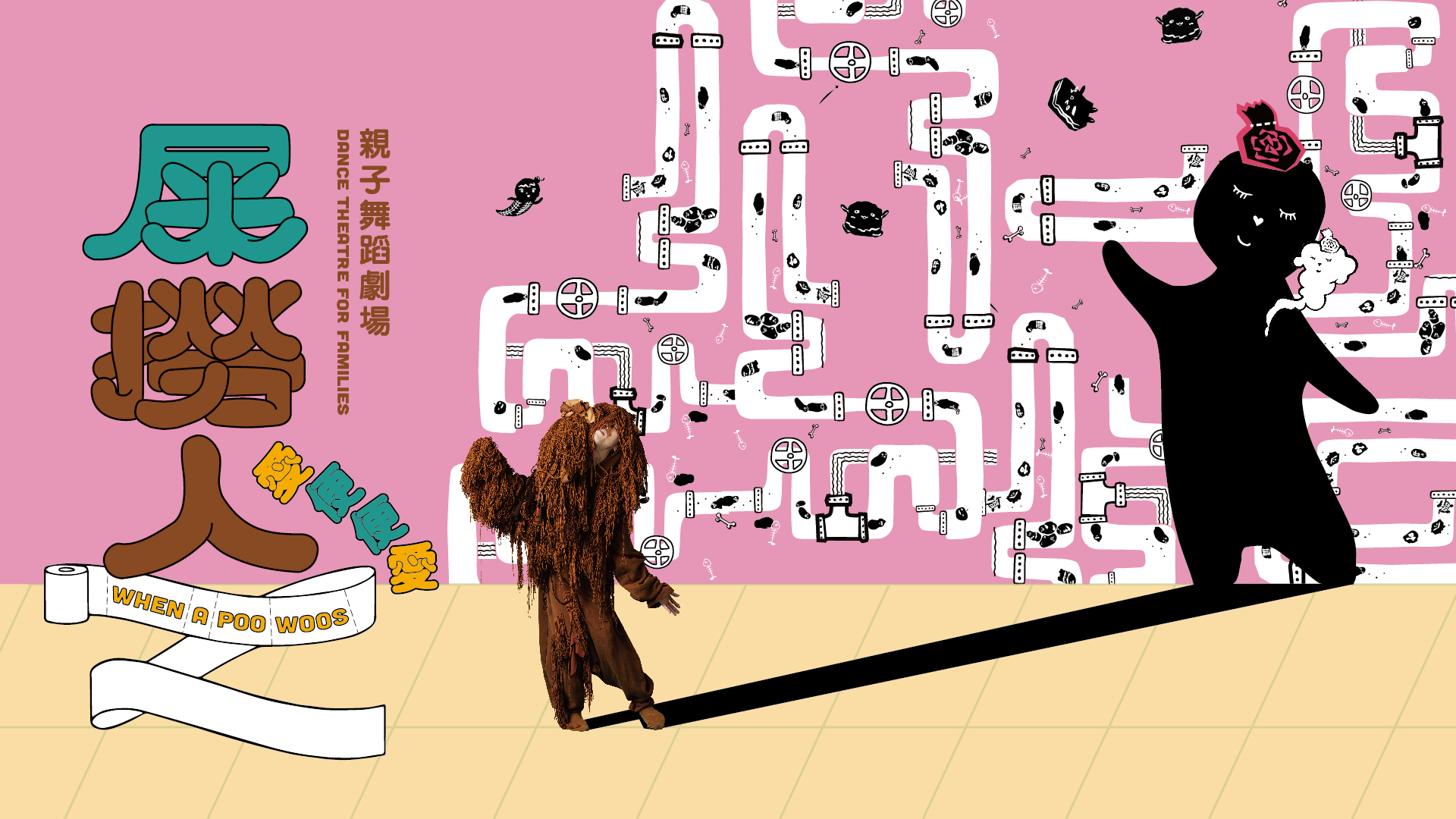 11.8.2023 [Fri] 7:30pm
12.8.2023 [Sat] 2:30pm, 7:30pm
13.8.2023 [Sun] 2:30pm
Auditorium, Sha Tin Town Hall
$320︱$240︱$180
Dance Theatre for Families
"Yes, I am a piece of poo!"
When all is "shat" and done, can Excreman still find meaning in his "excremental" existence?
Excreman and his group of little poo-men are fighting for their dreams in an epic adventure through the dark and stinky sewers, where they encounter violent waves and even a mysterious "her". Can Excreman fulfill his destiny and land in a field of fragrant roses? This summer, join the poo-squad on their perilous yet heart-warming quest of love and fantasy!
In a pioneering collaboration, City Contemporary Dance Company (CCDC) and Chun Tian Hua Hua are bringing the latter's popular children's book The Excreman to the stage with contemporary dance for the first time. With a 40-strong ensemble led by Artistic Director Yuri Ng, the performance features a series of ensemble performance, ingenious costume, fantastical stage designs, dazzling animation projections, and paired with newly-arranged classical music. Enjoy an emotional roller-coaster ride with your family in this "poo"-fectly whimsical show that will both entertain and warm the cockles of your hearts.
Full Experience: Add-on Talks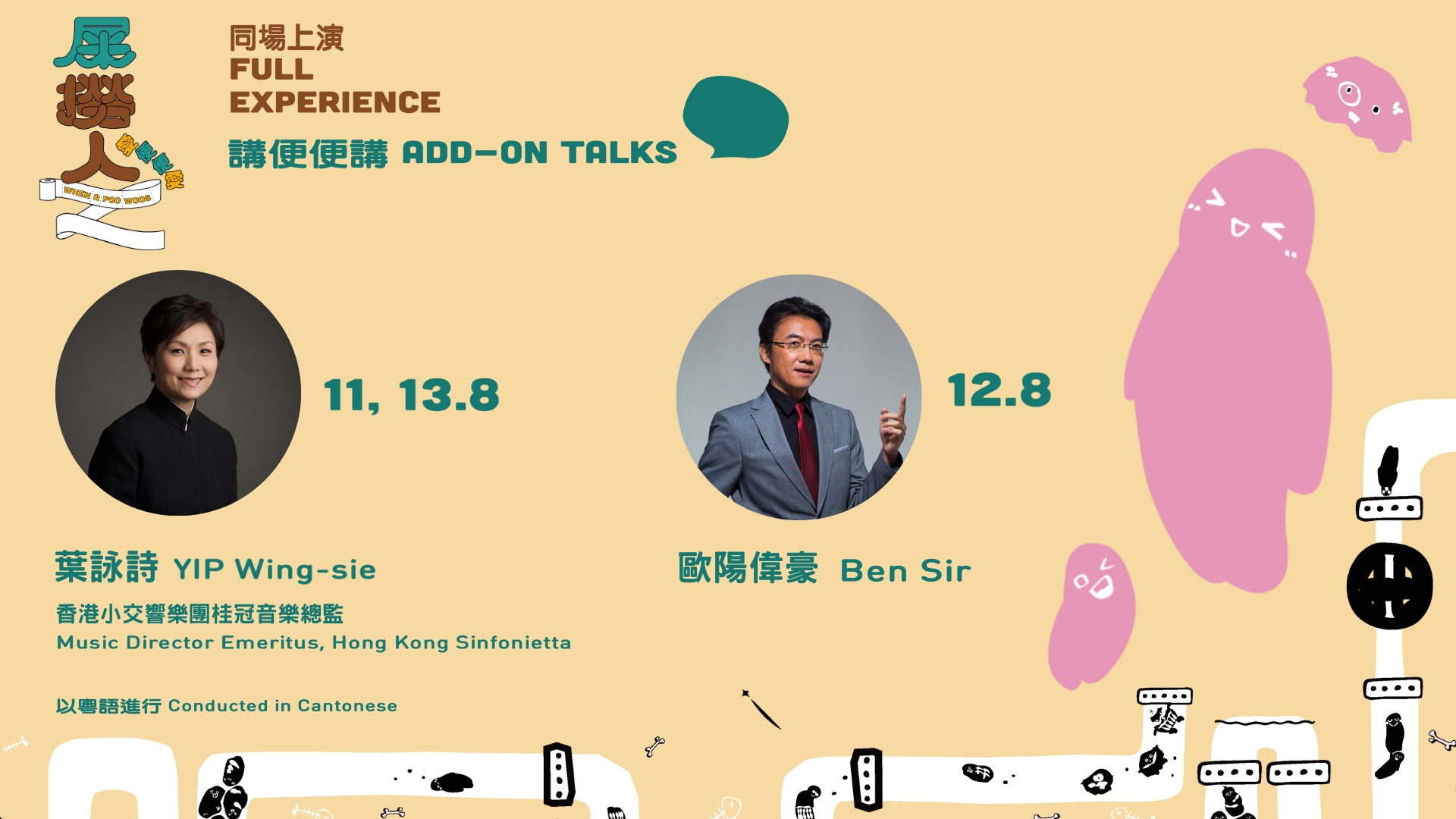 Audience may join the post-performance talks and exchange ideas with the guest speakers.
Free of charge, no registration required. Conducted in Cantonese.
Original Story
Brian TSE, Alice MAK
Choreography and Direction
Music Arrangement
Siu Tung
Co-choreography and Rehearsal Coaching
Rehearsal Coaching
Ronly KONG
Rehearsal Mistress
Illustration and Animation
Lunchtime Production Ltd.
Set and Lighting Design
Lawmanray
Costume Design
YEUNG Chin
Sound Design
Candog HA
Dramaturgy
Creation and Performance
CCDC Dance Artists: Suyi HON, Natalie KO, Felix KE, Eric KWONG, Nini WANG, Brian YAM, Simpson YAU;
'Dance Training and Performance Practice Programme' members: Jody AU YEUNG, Pian HO, Melodie LAI, Gladys LEE, Manson LEUNG, Bertha LUK, Vanessa LUNG, Cherry PANG, Candi TSANG, Joyce WONG, Clarice YIP;
'CCDC Junior' secondary school students: Edwin CHEUNG, Jeannie CHEUNG, Venus CHO, Owen HO, Iris LAM, Katrina LEE, Hailey YIU;
'CCDC Junior' primary school students: Eunice CHAN, Chloe HO, Kambyl IP, Sam KAN, Yoyo KWAN, Chloe LAM, Una LEUNG, Timea NGAI, Rochelle TSE, Rona TSE, Chloe WONG, Shirley WU, Adrian YUAN
Backstage Tours
Audience may join the production team to the backstage after the performance to learn more about the production process of a dance performance.
11.8.2023 (Fri) 21:00-21:30 (Full)
12.8.2023 (Sat) 16:00-16:30 (Full);21:00-21:30 (Full)
13.8.2023 (Sun) 16:00-16:30 (Full)
Open for ticket-holders only. Free of charge, registration required.
Conducted in Cantonese, limited quota, first-come-first-served.
Let's Talk about Poo: The Educational Significance of Poo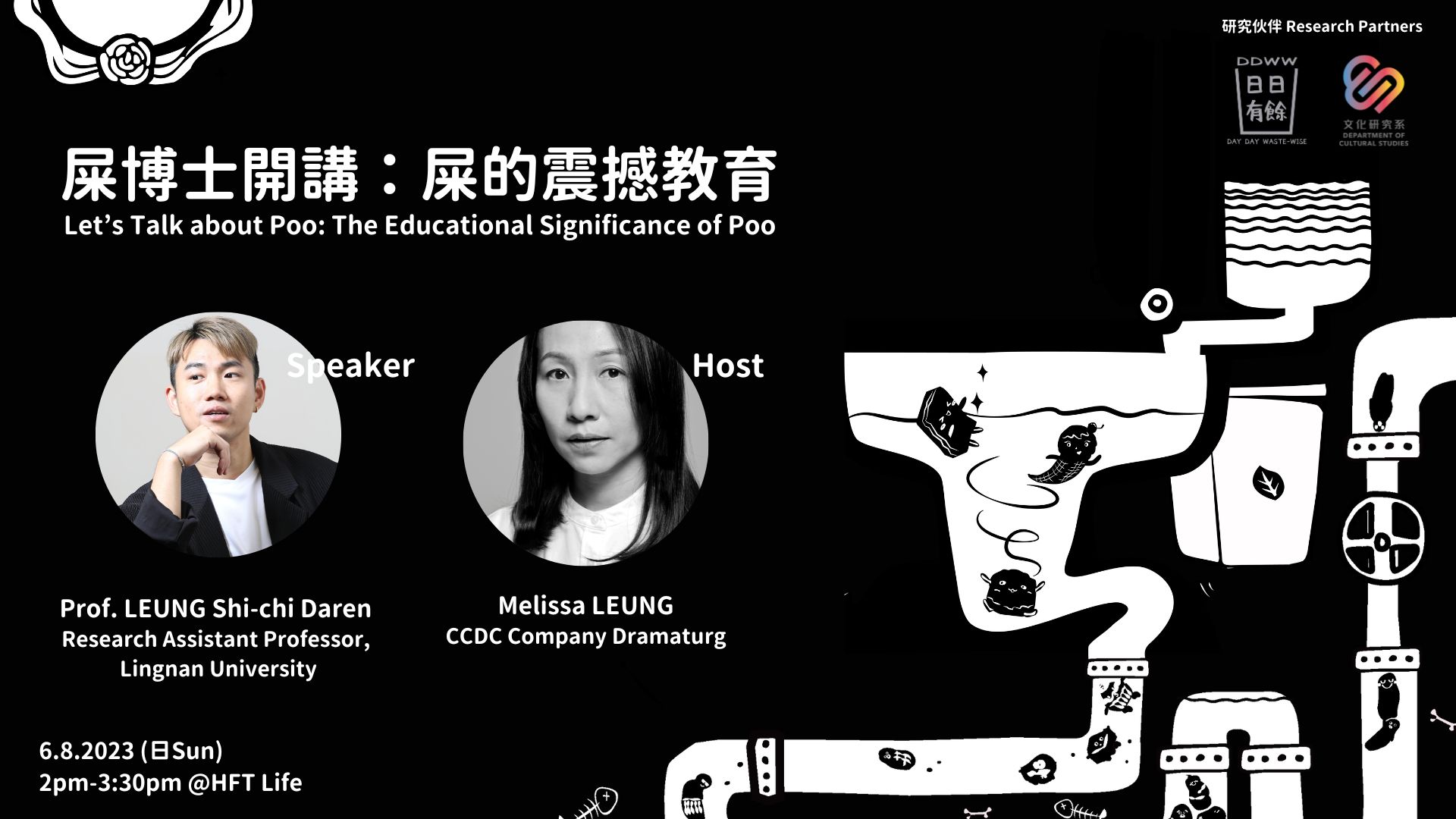 Approximately 80 minutes with post-performance extended activities
Audience of aged 3 or above are welcomed
CCDC reserves the right to substitute artists and vary advertised programmes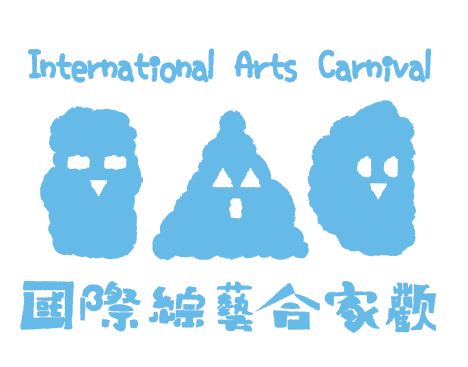 In collaboration with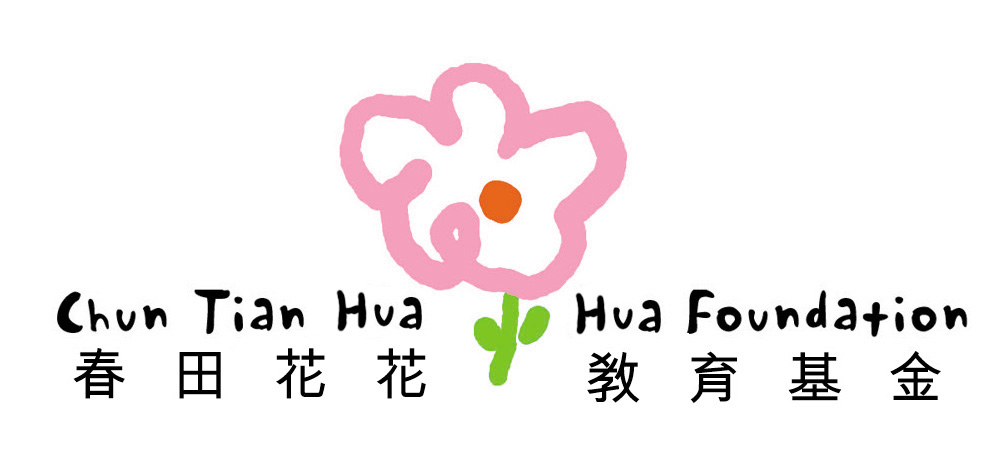 EVENT DETAILS
Related Events