Online Interactive Contemporary Dance Performance
Direct Dance Delivery – Historic Building V54 (Live)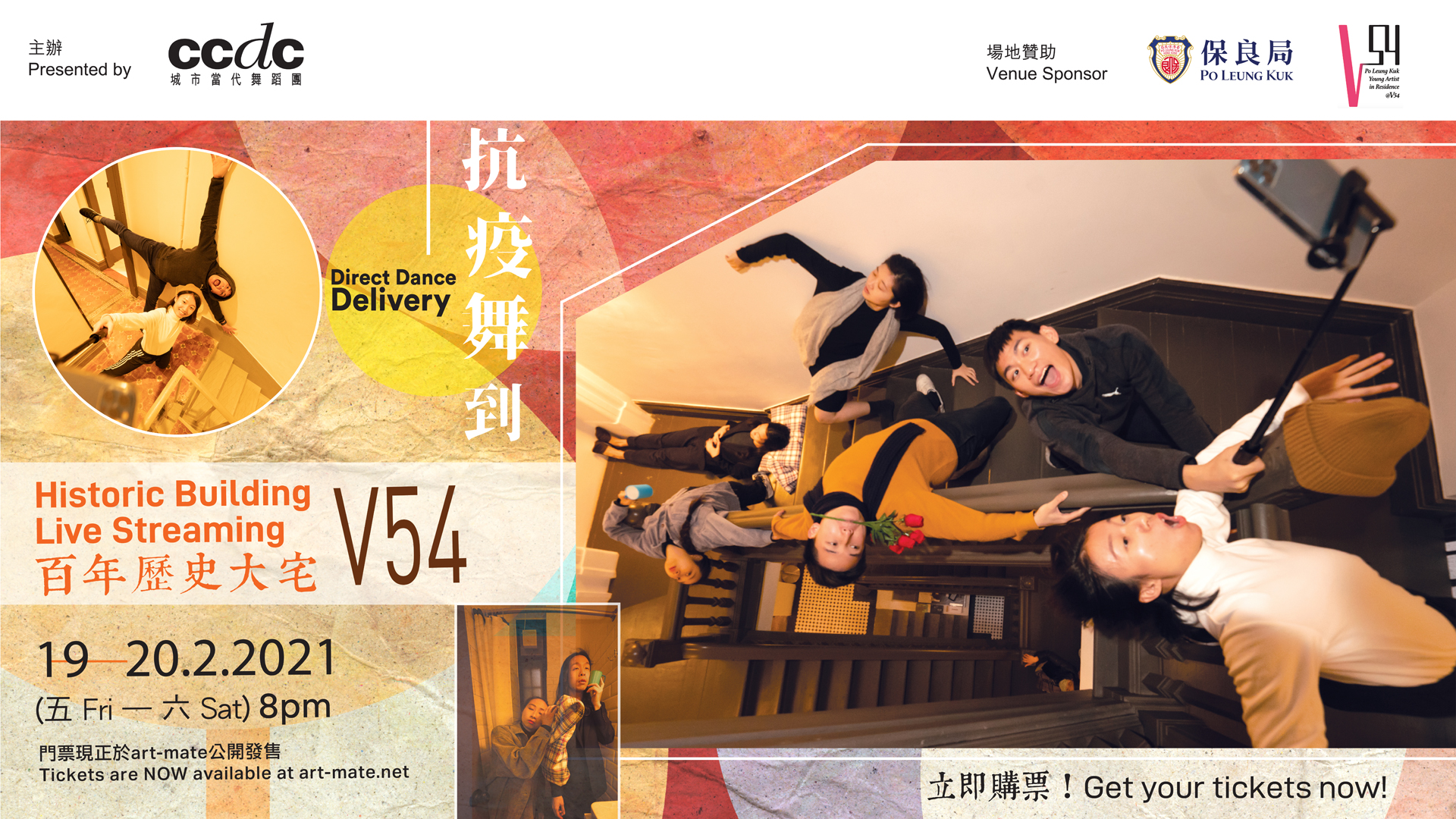 Are you tired of sitting at home with only Siri to talk to? Do you feel like your isolation from civilization is growing by the day? How long has it been since you stretched your body and moved around? Don't despair because the energizing and animated real-time interactive performance, Direct Dance Delivery – Historic Building V54, can be beamed direct to you in your home. An appreciation of the arts and culture of the East and West is expressed through the medium of modern dance.
Explore the Grade III Historic Building V54 together with CCDC Teaching Artists. V54 is a three-storey French architectural style structure in Happy Valley. It has been revitalised as an arts space for Hong Kong's arts and cultural development. During the performance, Zoom's breakout room function allows viewers to choose one of three simultaneous programmes that explore different corners of this historic building. While maintaining a safe social distance, you can interact with the performers in real time. It is more than a performance; it's a time-travelling adventure!
Director
Performer (CCDC Teaching Artists)
Annie AU
Candy HUNG
Kammy LAU
Duncan TUNG
Dee TO
King YAU
Performances: 19 – 20.2.2021 (Fri – Sat)
Time: 8pm
Donation ticket︰$100 or above
Length: Approximately 1 hour
In Cantonese​
All donations will be directly used to support the relocation plan of the CCDC Dance Centre.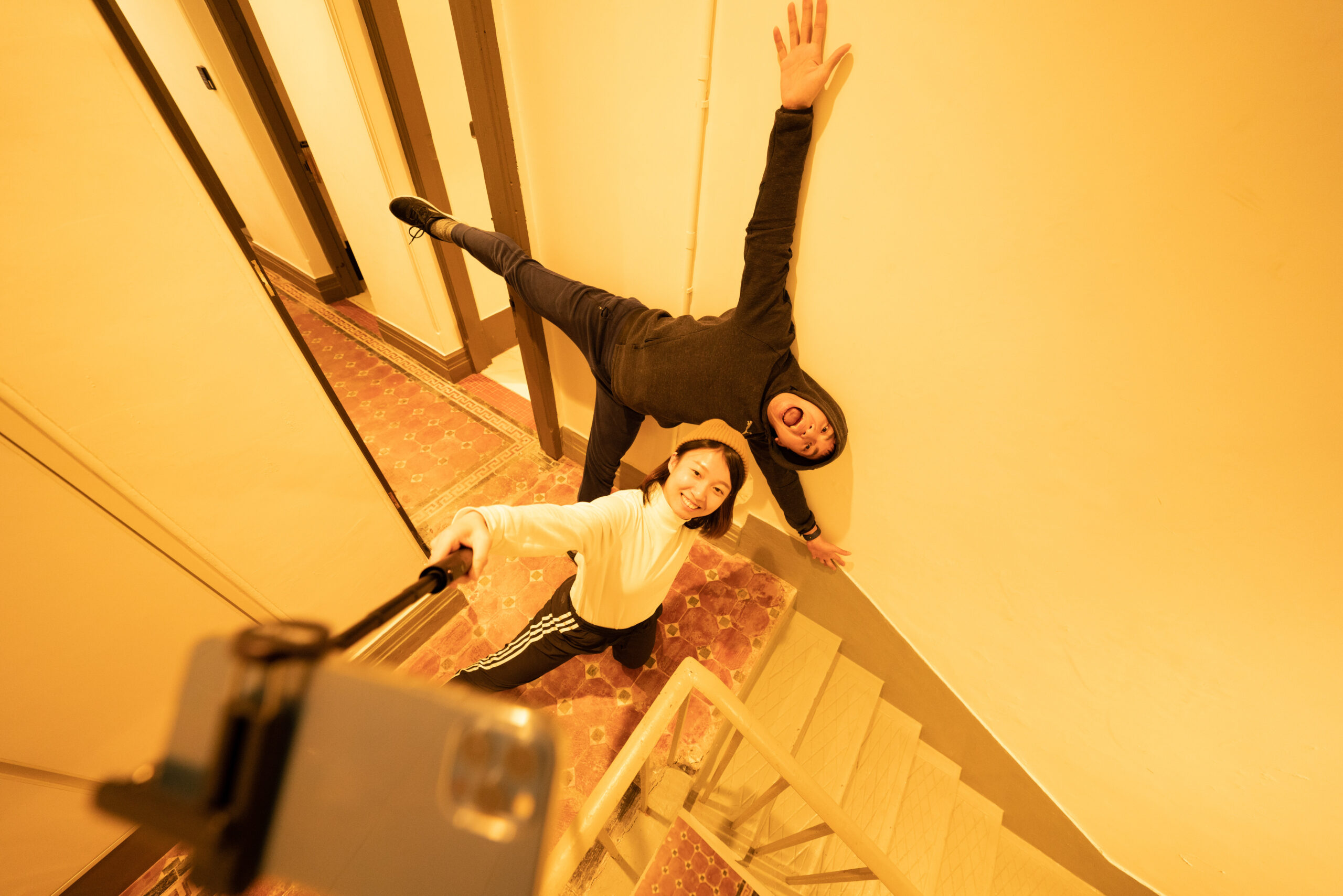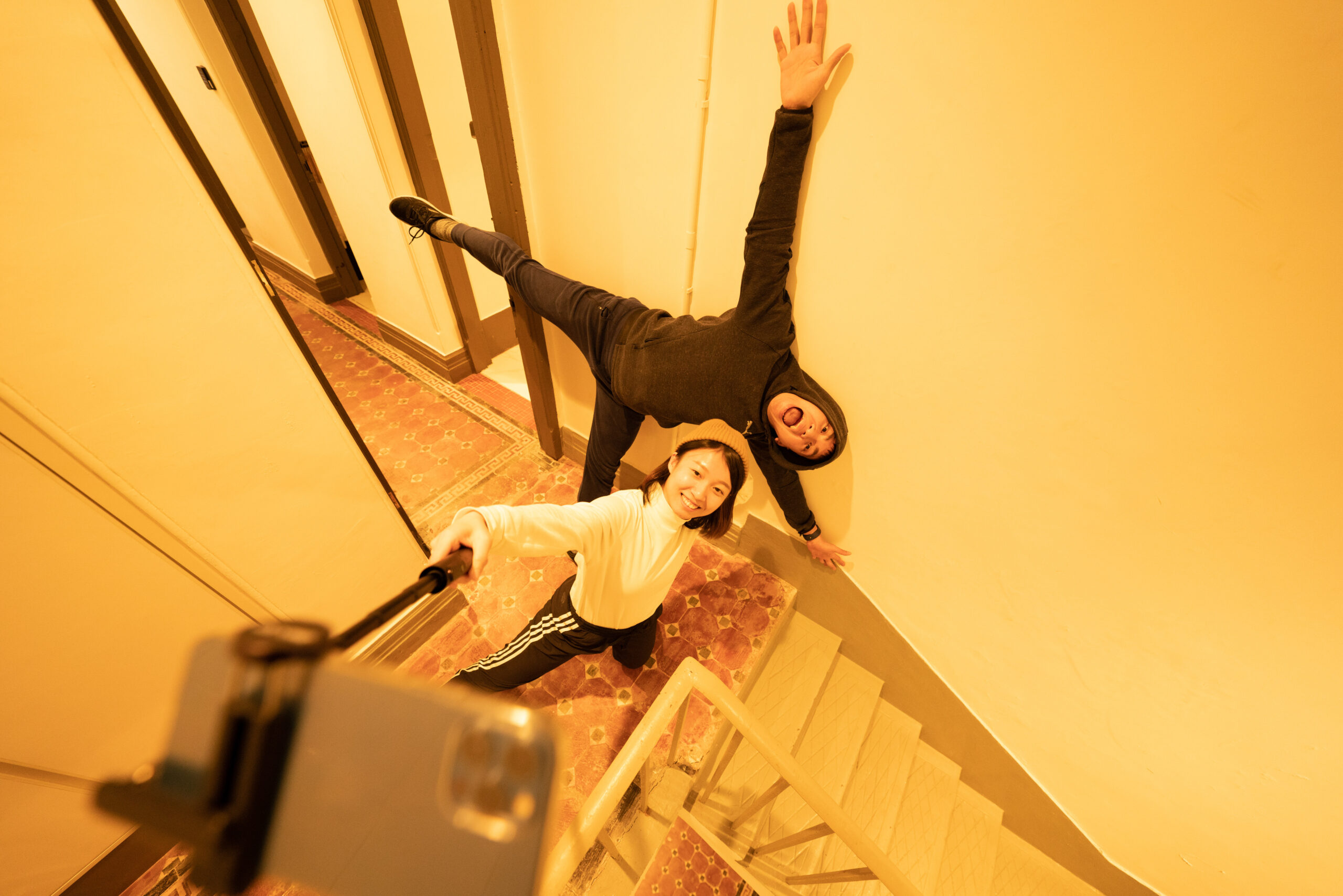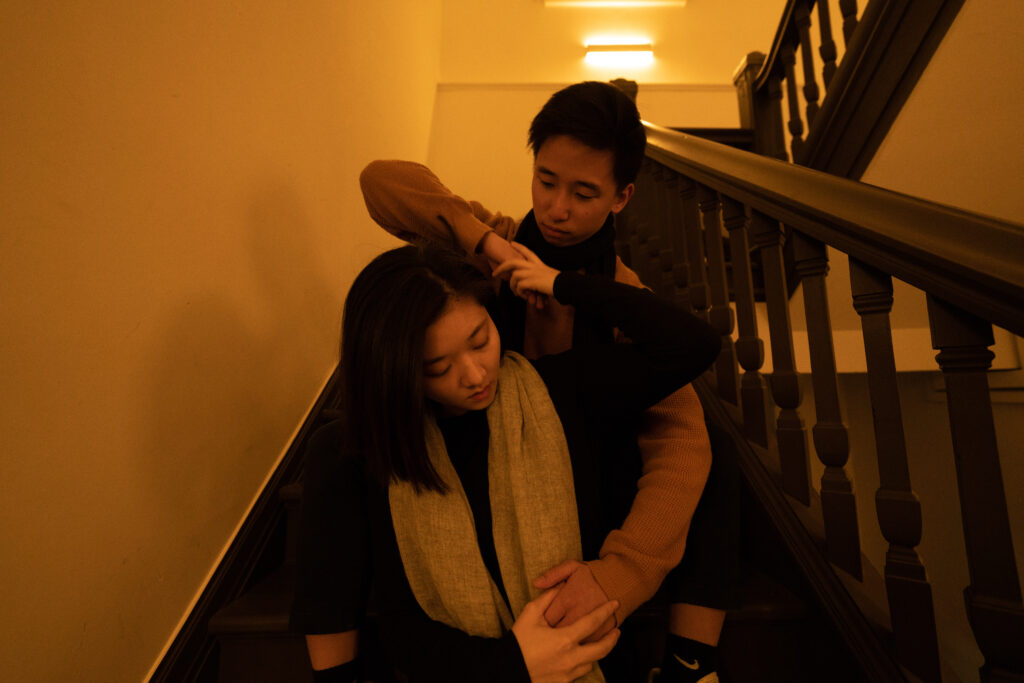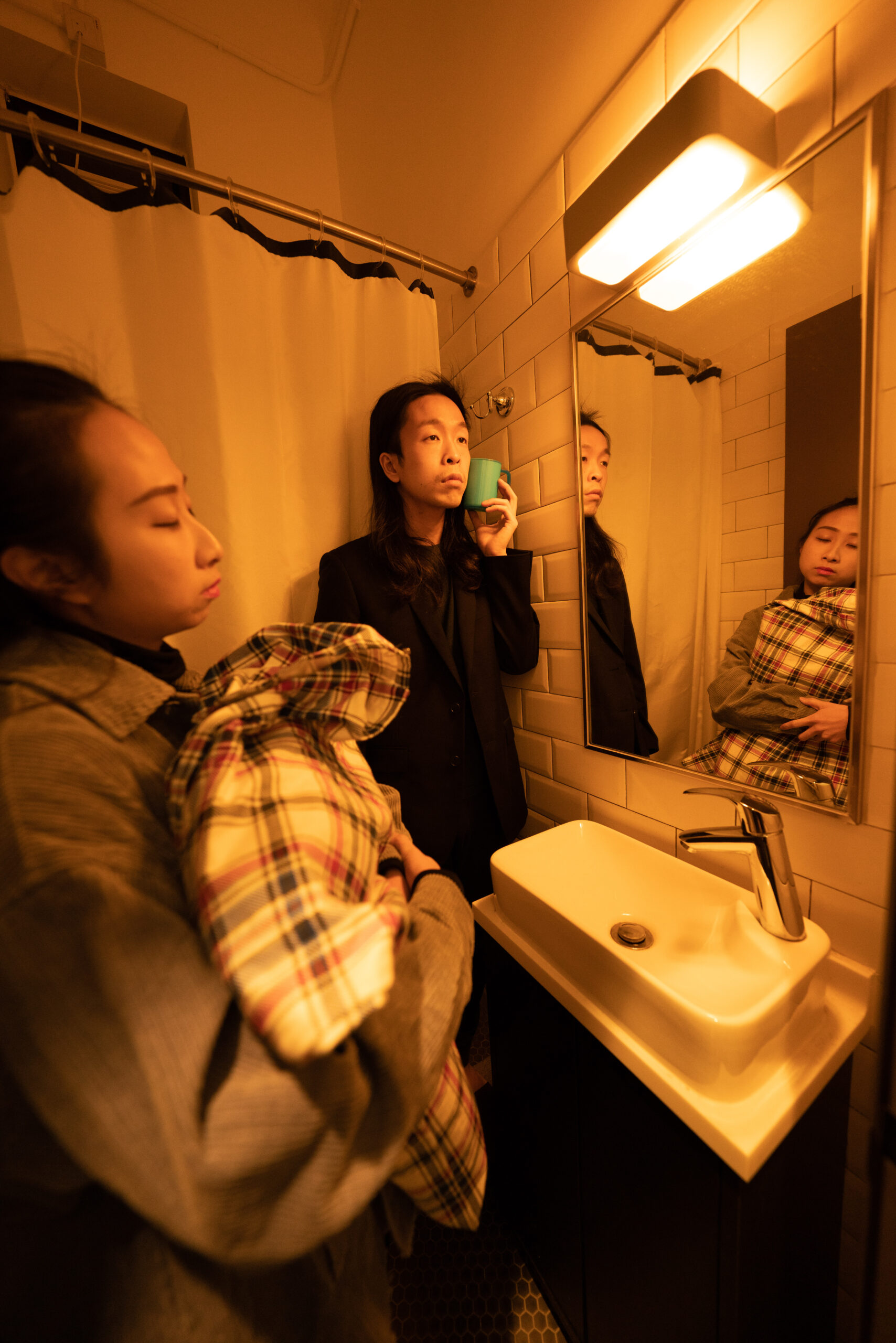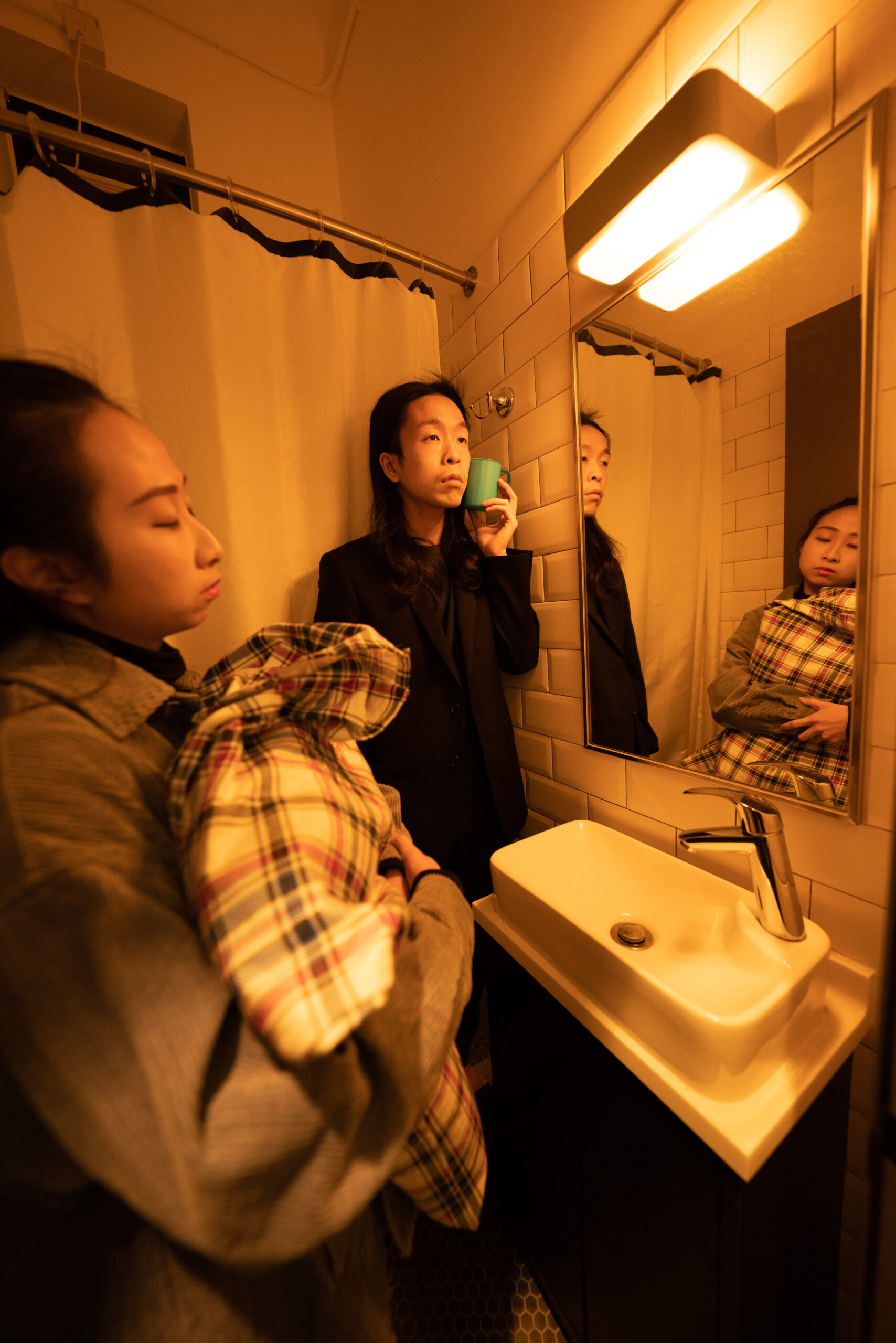 Venue Sponsor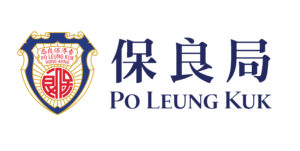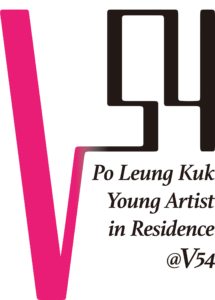 CCDC reserves the right to substitute artists and vary advertised programmes
EVENT DETAILS